WATCH: Did Kanye West ACTUALLY Just Rant About All That Taylor Swift VMAs Controversy AGAIN?!
12 April 2016, 08:57 | Updated: 12 April 2016, 09:01
Kanye West Defends VMA Incident, Explains Importance of "Famous"
02:27
Kanye calls it "the beginning of the end" when he ran on stage during Taylor's speech.
Kanye West just DOESN'T seem to be able to move on from all of that Taylor Swift controversy - the rap star has once AGAIN addressed it all during his latest gig. When will you learn, Yeezy!
Kanye was giving his first gig since the launch of latest album 'The Life Of Pablo' this week when he performed album track 'Famous' - which caused controversy over it's lyrical content and references to the infamous 2009 VMAs incident with Taylor Swift.
After finishing the song Kanye west on to reiterate that he was just saying "what everybody else was thinking" and said the messages behind the song had been something he'd wanted to say for some time.
Yeezy ALSO refers to his infamous stage storming as "the beginning of the end of my life" - which is telling as to how much it's affected the US star!
"This is the song that broke the writer's block for me, because it's something I wanted to say so bad that they told me I couldn't say," Kanye is heard telling the crowd. "That night when I went on stage was the beginning of the end of my life. Lady Gaga canceled the tour the next day. You know what night I'm talking about, when I just said what everybody else was thinking.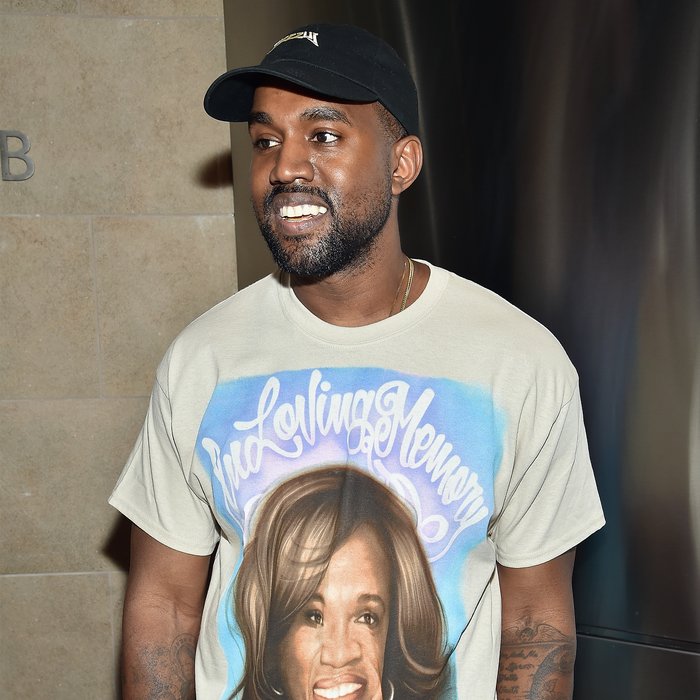 "So if I get in trouble for saying the truth, what's being said the rest of the time? I had to fight every day of my life, with the whole world turned against me, for saying out loud what everyone else felt. But that's the job of an artist, of a true artist, not to be controlled by their finances, not to be controlled by perceptions but only to be controlled by their truth. It's really overwhelming for me to perform that song for the first time and for you all to react in that way."
Brace yourself world... it looks like Kanye's in the mood to stir things up again!
You may also like...