Kim Kardashian Arrives In Paris: When Will Kanye West's Wedding Happen?
19 May 2014, 14:30 | Updated: 19 May 2014, 14:44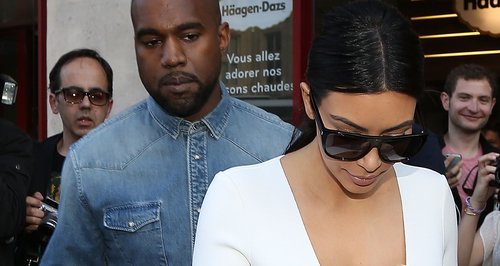 As the reality star arrives in Paris, fans begin to speculate about when the wedding of the year will take place.
Kanye West and Kim Kardashian are keeping their fans guessing this week, after arriving in Paris over the weekend to fuel further rumours they will tie the knot later this week.
The engaged couple are widely rumoured to have planned their wedding for this Saturday (24th May), and fans on Twitter have been speculating like wildfire after pictures emerged of the pair in the French capital yesterday (18th May).
Kim and Kanye were pictured going for a stroll around Paris enjoying an ice-cream together, while fresh claims suggest a rehearsal dinner will take place in the city on Friday.
Check out a snap of Kanye and Kim out for an ice-cream over the weekend in Paris below (Credit: Getty):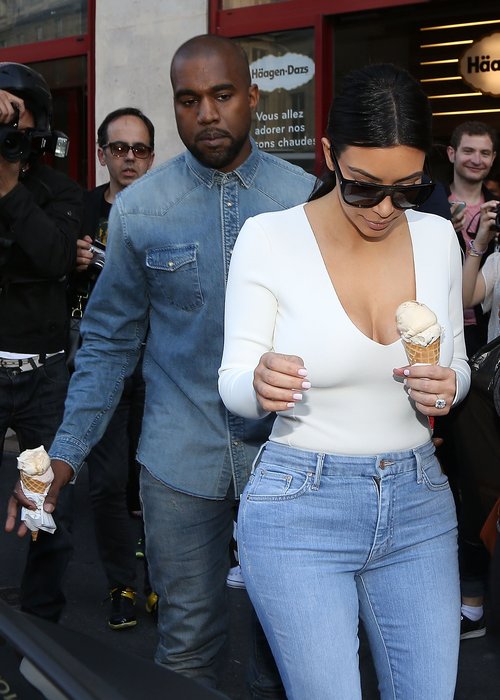 While neither of the stars have issued a definitive statement on when the highly-talked about wedding will take place, it is expected to happen this weekend in Versailles just outside of Paris.
Last week it was reported that Jay-Z had finally agreed to be Kanye's best man on the big day, and that both he and wife Beyonce will be in attendance.
You may also like:
You may also like...