Kim and Kanye's House Got Tagged... But They're SO CHILLED About It?!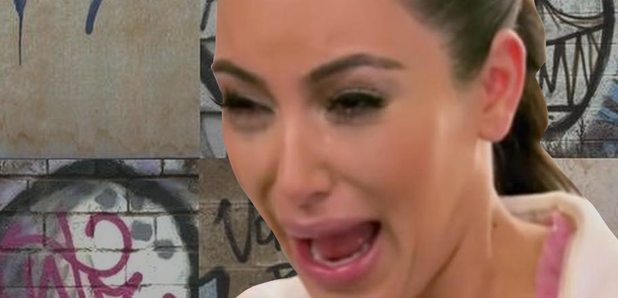 Kim and Kanye... They're both level-headed people, right? WHO ARE WE KIDDING?! These two LOVE to have a rant and a blow-up! But have these two finally changed?
Not even security guards, insanely high gates or a moat filled with unsold copies of Kim's selfie book could stop graffiti artists from breaking into Kim and Kanye's new mansion. They then spray-painted the front of the pair's new crib.
Well... At least that's what should have happened.
It turns out that Kanye West actually did this artwork himself! We mean, who better to write "I Love Kanye" than Kanye?
While neighbours were terrified that their would be a wave of Banksy-esque crimes happening in the area, Kim calmed everyone down.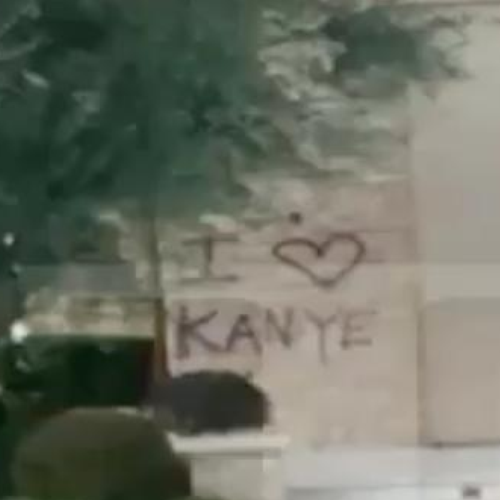 And if you want to see the tagging for yourself, you better head to the property ASAP because the walls are getting re-plastered. Surely not even this pair love themselves enough to keep that up. We think.
You May Also Like...