LISTEN: "He's A Good Actor" - Zoolander 2's Ben Stiller Has High Praise For Justin Bieber!
5 February 2016, 10:33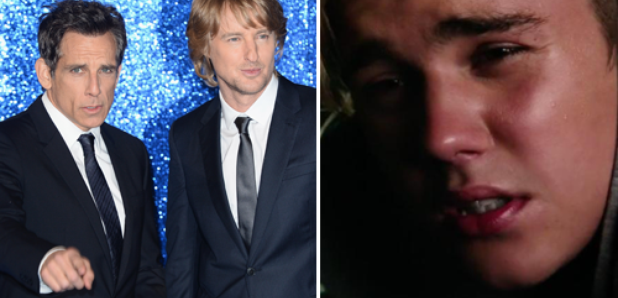 The 'Sorry' superstar has been praised by comedy star Ben for being professional, hard-working... and amazing!
Justin Bieber could have a VERY promising Hollywood career ahead of him after recent comments from Ben Stiller about his role in Zoolander 2, with the comedy star saying Biebs was "totally committed" and "a good actor".
Justin shows up as an extended cameo in the comedy sequel - which had its premiere this week - and Ben says he loved getting to work with Biebs, praising the 'What Do You Mean' star's work ethic and ability.
"Bieber was great. He was totally committed, he took it very seriously," Ben revealed exclusively to Global's Kevin Hughes this week. "He worked hard. It wasn't easy we had to do a lot of crazy stuff with him and he was fully committed. So I had a great time working with him.
He's a lightning rod in our culture and it's fun to see how people react to what happens with him in the movie because he elicits passionate reactions from everybody," Ben added. "I think he's a good actor, he committed to the part and did his thing."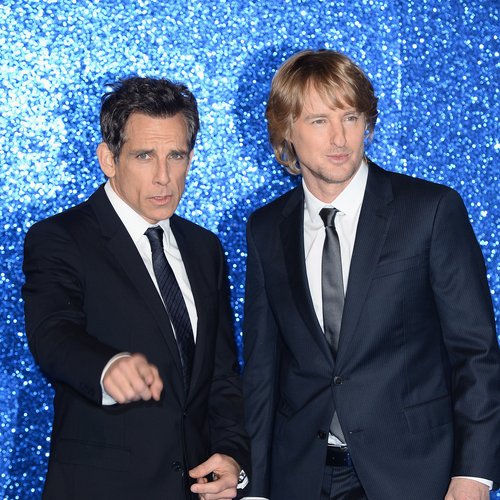 So there you have it - Justin's gone down a TREAT in Hollywood circles. LOVE IT!
If you haven't seen Justin Bieber in the trailer for Zoolander 2 yet check it out below:
You may also like...