How CUTE! Kim Kardashian And Kanye West Reveal First Photo Of Baby Son Saint West!
22 February 2016, 15:05 | Updated: 22 February 2016, 15:10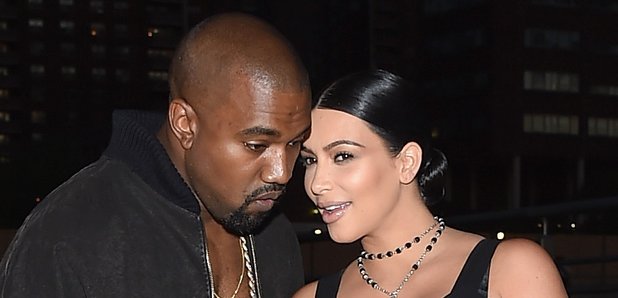 We've been waiting since December, and Kim has FINALLY shown us their beautiful little boy!
It's the moment we've all been waiting for - after making us wait three months, Kim Kardashian and Kanye West have finally revealed the first photo of their son, Saint West (and he's ridiculously cute, obvs!)
Kim posted the photo on her website with a heartfelt tribute to her late father, Robert Kardashian, on his birthday saying "Today is my dad's birthday. I know there's nothing more in the world he would have wanted than to meet his grandchildren. So I wanted to share this pic of Saint with you all":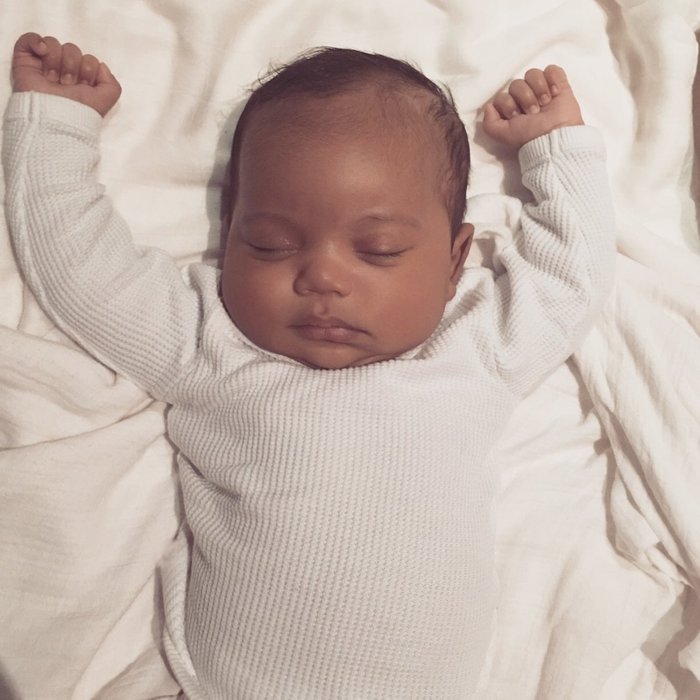 The superstar pair confirmed that their new baby son arrived at the start of December - and that they had decided to name their son Saint shortly after.
After announcing the birth on her official website, Kim used it to reveal the name EVERYONE had been waiting to find out - their new son is called Saint West! The internet rumours had previously pointed to South or Easton, but Kimye would never be THAT predictable!
As well as revealing the name alongside some adorable emojis of their little family, Kim also revealed that the baby was 8 pounds and 1 ounce in weight when he was born on 5th December.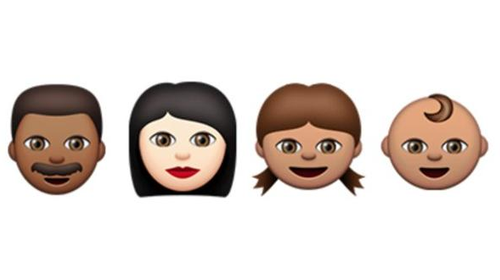 Kim and Kanye announced the birth on her official website, telling the fans "mother and son are doing well" – and you know what that means… North West is officially a big sister!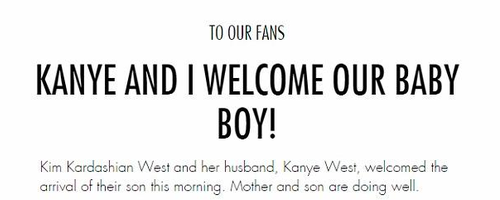 Kim had posted a photo the night before showing her bump and telling her new little boy "ready whenever you are lol" – and it looks like he was pretty keen to make an appearance into the world!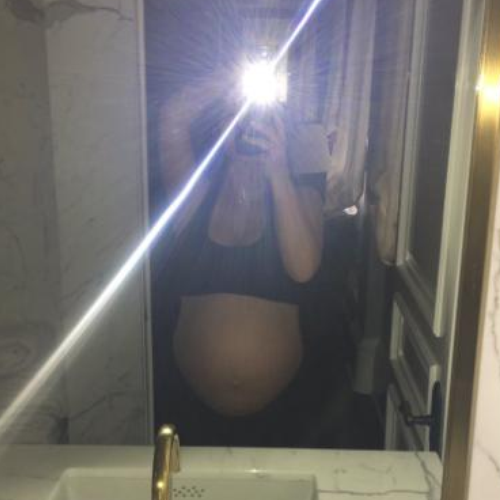 It looks like Saint arrived a little earlier than planned as his due date was meant to be 25th December, and the happy mummy and daddy posted a photo of them holding hands to celebrate the birth.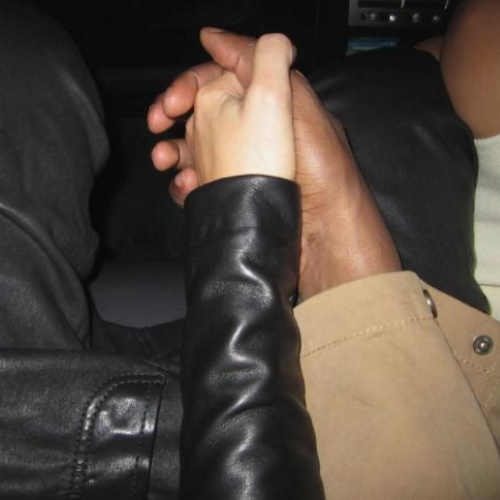 Kim recently posted a blog on her site wondering how other celeb mums manage to lose weight so quickly after giving birth - even though a lot of those stars tend to do it a more unhealthy way. She explained, "A few weeks to go and 60 pounds up! I look at other celebrities and Instagram girls who are literally so skinny right after giving birth. How is that possible?!?! F***, I hope people don't expect that from me, lol!'"
One thing is for certain - we literally can't wait to see all the super cute photos of North and her new little brother!