Kanye West And Kim Kardashian Turn Down $3 Million Baby Magazine Shoot?
3 July 2013, 11:27 | Updated: 3 July 2013, 11:32
The 'Jesus Walks' rapper has reportedly also once again remained "adamant" his daughter won't be on any TV show.
Kanye West and Kim Kardashian have apparently turned down a picture deal worth $3 million from an Australian magazine for the first shots of their new baby girl North.
The couple welcomed their first child together last month with the world awaiting the first sight of their daughter.
Before the birth, Kanye had voiced his desire to keep all matters around his child private and continues to remain defiant.
"Kanye's been adamant about not having the baby on the show," an insider told Us Weekly. "He was serious when he said North isn't America's baby, so he may not do anything."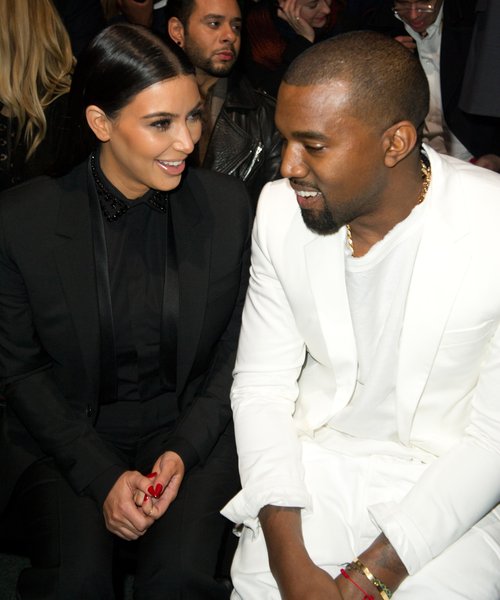 It was also recently claimed that Kim was weighing up a photo deal worth $2 million with the view to donate the money to charity.
Meanwhile, it was revealed this week that close friends Beyonce and Jay-Z splashed out £5000 on gifts for the new arrival.
Beyonce also posted a special congratulatory message on her website upon first hearing news of the birth.