Wait… Are The Entire Kardashian Klan Involved In Kanye West's New Album 'SWISH'?!
12 January 2016, 16:27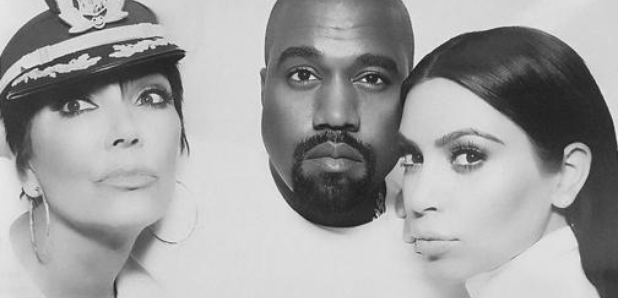 Khloe Kardashian reveals that all of the sister have been in the studio with 'Ye at one point or another during the making of his new record.
We're not sure anything surprises us when it comes to the Kardashians any more, but even we have to admit the latest news did come as a surprise – all of the Kardashian clan have been helping Kanye West with his new album 'SWISH' in the studio!
Khloe Kardashian revealed that while it's unlikely we will hear a Kim or Kourtney guest vocal, all the sisters have been in the studio letting Kanye know what they like and don't like about the new record.
She told Cosmopolitan, "We're not artists, obviously, but he respects what we say so much. He is so passionate. He's like, every bit the meaning of an artist. He's so into his craft, and just to see him at work and see how much he respects our opinions, all of us sisters, he wants us all in the studio at different times. Thank God we all live a block away from each other."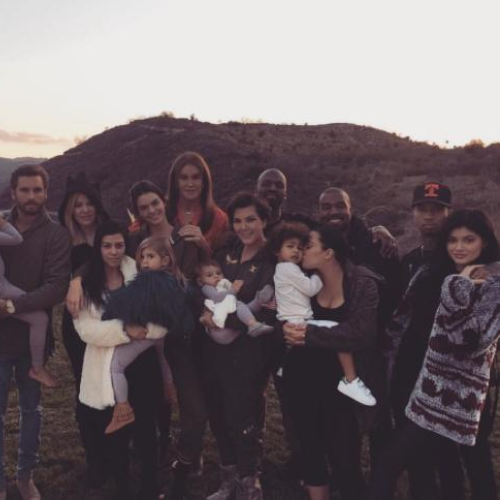 While Khloe has heard a version of the album, she doesn't know if Kanye will release it all the same way as he has done with 'Facts' and 'Real Friends'. She explained, "He has so many songs that we - I act like I'm recording them - that he can't figure out what he wants to put on his album. And they're all genuinely terrific songs. So maybe that's why he's doing that."