LISTEN: John Legend On If He And Kanye West Have New Song Collaboration Plans
28 April 2015, 10:08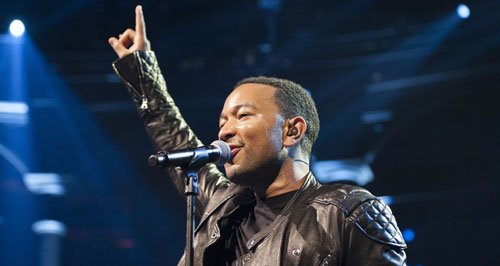 The 'All Of Me' singer chats working with Kanye, as well as gives HIS verdict on the Glastonbury controversy.
John Legend has promised a new team-up with Kanye West could well be on the way, in our exclusive chat with the 'Ordinary People' star this week.
The US singer stopped by for a chat with Max this past Sunday, where he opened up on why he and Kanye work so well together, and whether a new featured collaboration could well be on the way for his new album.
"I would love [to work with him again] too. I worked with him a lot, even on my last album," John exclusively told Max. "He was involved in the production on a lot of the songs and he was very influential on the album.
"We still work together, it might not be featured but we still collaborate together on the writing side and the production," he explained. "We're always working together it's just a matter of us having the right song for us to do it together."
John Legend and Kanye West have worked together on several songs over the year, both with Kanye producing for the soul singer as well as on fully featured collaborations like 2005's 'Number One' and 2008's 'It's Over'.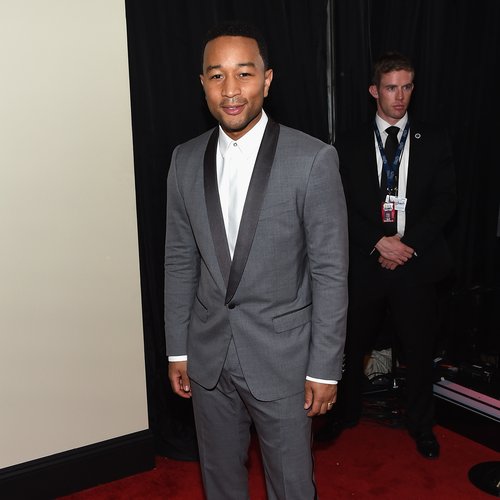 John ALSO commented on the controversy surrounding Kanye West's headlining spot at Glastonbury Festival 2015 this summer, insisting the rap star has every right to be in such a highly coveted spot.
"Kanye's one of the biggest stars in popular music so I don't see how he doesn't' qualify for Glastonbury," he added. "He puts on a great live show. I think he certainly qualifies."
You may also like...
Check Out The Latest Hit Music Video