Mega Rich Kanye West Speaks Out About Celebs That Are "Controlled By Their Finances"
26 June 2015, 10:23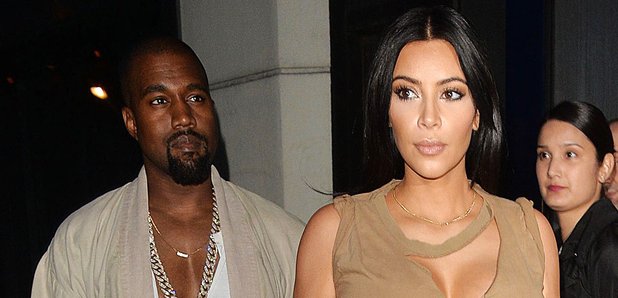 He's one of the richest men in music, but Kanye West has something to say about stars that only speak out to make themselves money.
Kanye West has spoken out about stars that only use their position to speak out to make themselves money – despite the outspoken star being worth $130million himself…
Kanye told Q magazine, "I just think there's a lot of celebrities that are completely controlled by their finances. You could literally tap them on the wrist and say they lost five dollars and they'll fall to the floor and beg for at least four of the dollars back.
"So when people expect a celebrity to do or say anything you're talking to the wrong group of people. They won't use their voice for the people. They'll only use their voice for money.
"Print it as loud, as f**king loud, as you want to. Print it. And I don't care what parties I don't get invited to afterwards. 90% of celebrities only use their voice for the purpose of making money for themselves.
"I'll address [politics] however it needs to be addressed, because the world is broken. Somebody's got to be crazy enough to put themselves and their wellbeing on the line for truth. Somebody's gotta do it."
Well, we know you're never scared of speaking out, 'Ye!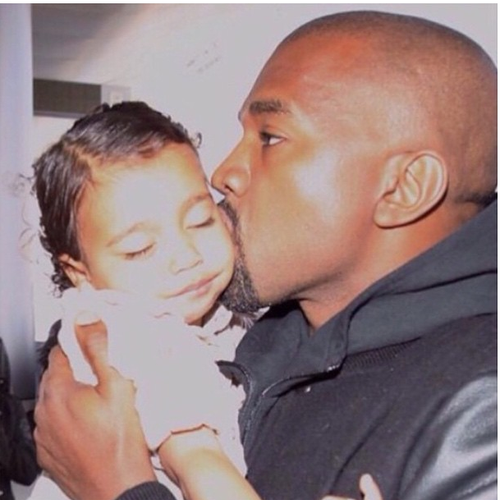 Kanye also explained how fatherhood takes priority over anything else in his life, and when he and North are in the same country he likes to spend as much time as possible with her.
He explained, "While she's here in Europe I have to have six hours a day with her because otherwise I'll just work and she'll get scheduled around meetings. Instead, the meetings get scheduled around her."
Kanye will be taking the stage at this weekend's Glastonbury Festival, but fans of the festival had signed a 130,000 strong petition against his headline set.
The backlash isn't getting to Kanye, who said, "I'm not concerned about race. I don't think it has to do with race at all. There's something abnormal about anyone speaking their mind in today's society. It's even more shocking or radical for someone to see a darker skin be so confident.
"Because we've been advertised against it. So it's surprising when someone darker really believes in themselves and speaks up about it."
One thing's for certain – Kanye's headline set is going to be one EVERYONE is talking about.