Has Kanye West Just Got Himself A New Part Time Job To Pay For His 'Pablo' Album?
30 March 2016, 11:40 | Updated: 30 March 2016, 12:11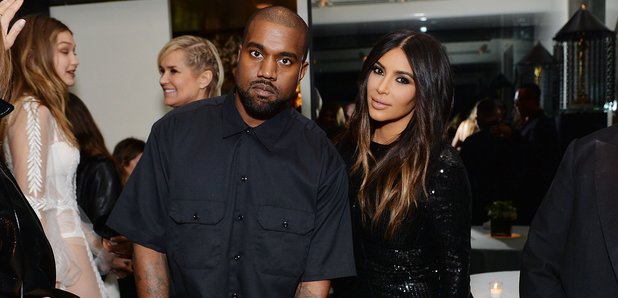 … Well, he does have $53million to pay back, we suppose.
When you're Kanye West, aka Yeezy, aka Pablo etc, what do you do when you are $53million in debt? Well, you do what everyone else does and pick up another job, of course…
Well, kind of. Ok, not really at all, but bear with us, yeah?
Well, Kim Kardashian and Kanye have just added a brand new super expensive car to their fleet – a white Maybach worth over $200,000 plus all the extras they no doubt had installed too.
So, it turns out these cars are normally chauffeur driven vehicles, and when Kimye drove their new whip to watch Kocktails With Khloe (her sister Khloe Kardashian's talk show) being filmed on Monday… it was none other than Kanye behind the wheel!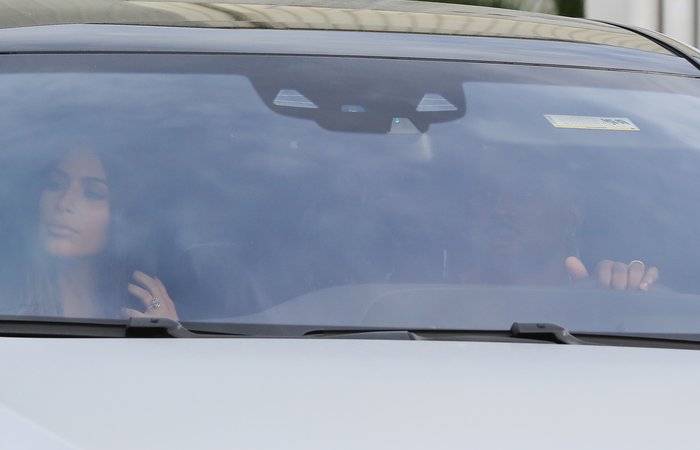 And the plot thickens, because Kim bought the car using cold, hard cash – and it looks like she's employed 'Ye to be her own personal driver to pay her back for the car and the $53 million debt he got himself into while financing his 'The Life Of Pablo' album. Yep, that's DEFINITELY exactly what happened here.