"I Called It In 2012!": Big Sean Reveals He Knew Kanye West Would Run For President
21 September 2015, 16:35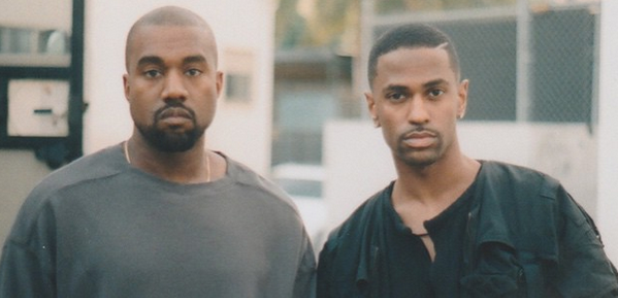 His new single 'One Man Can Change The World' features Kanye West and John Legend – and Sean admits he always knew Yeezy would run for president.
It was one of the biggest moments from this year's MTV VMAs when Kanye West revealed that he wanted to run for presidency in 2020 – but Big Sean reckons he called it long before Yeezy revealed the news to the rest of the world.
Big Sean, whose newest single 'One Man Can Change The World' features Kanye and John Legend, was actually discovered by the man himself – so it's no wonder he knows a little more about 'Ye than the next man.
He told Billboard, "I called that back in like 2012, that Kanye was gonna be running for president. He has so many ideas. He's so passionate.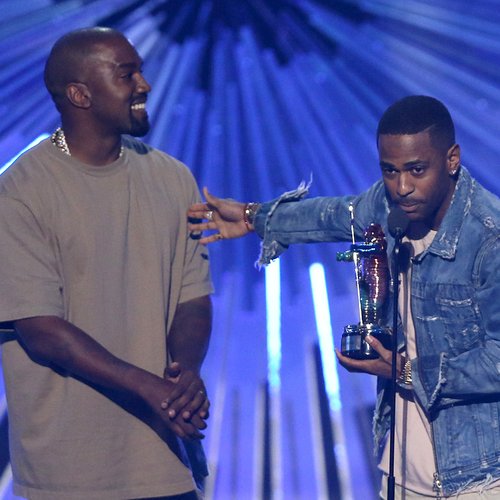 "Aside from that, though, I know he's incredible. I mean, he discovered me. Anybody who can listen to a kid rap at a radio station, see the potential in that and follow it through … you know, he's one of the greatest guys ever."
So that's one more celeb in #TeamKanye – with this much support, the 'All Day' star COULD very well end up in the Oval Office after all!