WATCH: A Video Of 12-Year-Old Kanye West Rapping Has Surfaced & He Had Swag Even Then!
1 March 2016, 11:20
Kanye's been rapping since he was a kid – and he'd already started to hone his style even back then!
Kanye West might be one of the world's biggest rappers now, but he's been working on his craft for many years… as this rare home video proves!
Shot in 1990, when young Kanye was just 12 years old, he's already honed his rapping skills – and put on quite a performance at a family party!
Filmed by his late mother Donda, 'Ye is seen working a VERY outlandish spotted jacket – proof that he's always been a style maverick too!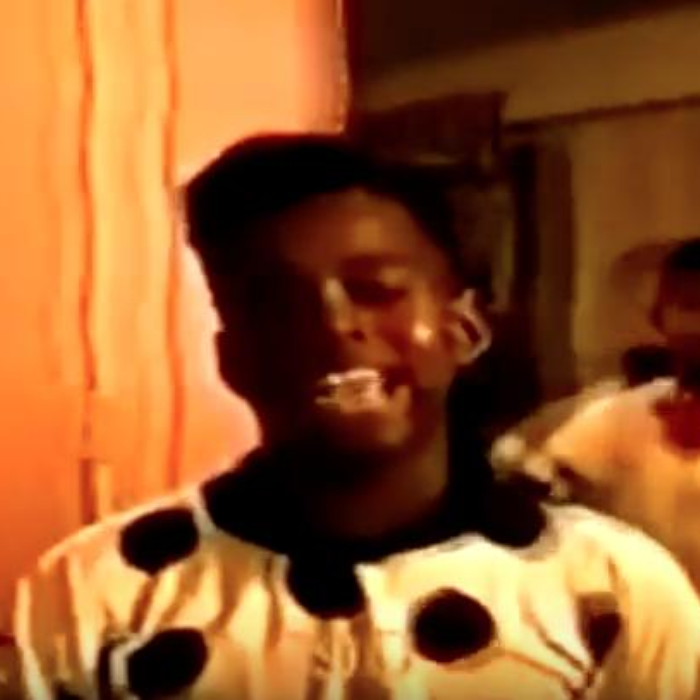 Kanye's early lyrics say, "Wassup in the back? And it's time to select, But my (name's) Kanye, I have to start my rhymes with the finish, I'll diminish other MC's on the Top 10, I bump them." Well, he's definitely come on leaps and bounds since then!