Tom Hardy Beats Justin Timberlake To Land Lead In Sir Elton John Biopic
24 October 2013, 10:04
The 'SexyBack' singer had been tipped to appear as the 'Rocket Man' star in the forthcoming movie.
Tom Hardy has been confirmed to play the role of Sir Elton John in a biopic of the legendary singer's life.
Justin Timberlake was among one of the favourties for the role, having previously dressed up as the 'Candle In The Wind' man during the video for 'This Train Don't Stop There Anymore' and was also on Sir Elton's most wanted list.
Back in 2012, he said that Justin was "#1 on my wish list" for the film – written by Billy Elliot's Lee Hall.
The film Rocketman will be produced by Sir Elton and his partner David Furnish and is expected to be released in autumn 2014.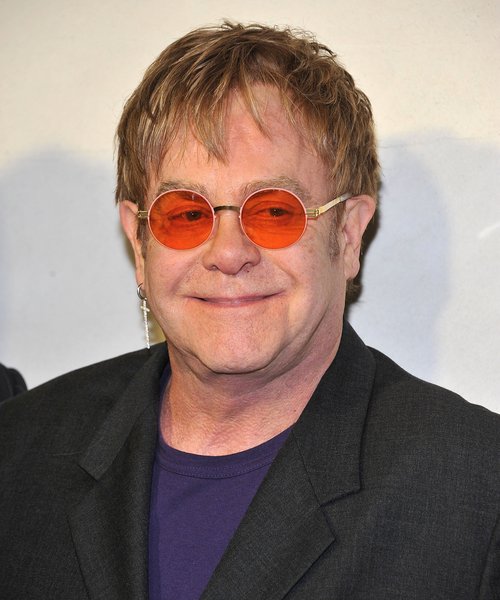 "I just don't want it to be a normal biopic because my life hasn't been like that," Sir Elton told the LA Times. "And it only goes up to when I go into rehab in 1990. It starts with me going into rehab and ends when I come out."
Meanwhile, Justin is back on the big screen himself for the new Coen Brothers' film Inside Llewyn Davis.