This Perfect Time-lapse Of Justin Timberlake Being Created From Noodles Made Us Really Hungry
10 August 2016, 17:49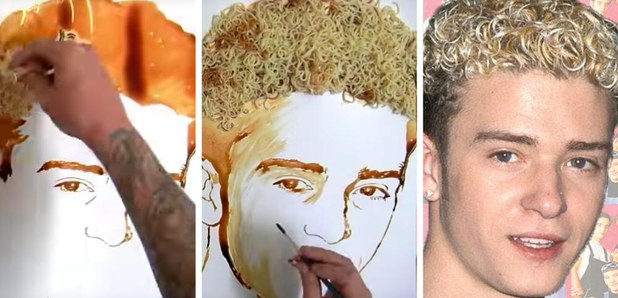 It's quite possibly one of the greatest memes of all time and now thanks to an artist, we've the real life version of it!
The artist in question is Nathan Wyburn who's gone and cooked off a load'a ramen noodles, bought some soy sauce and pulled together an absolute MASTERPIECE!
Is it just us or do you not end up wanting to take a big old bite at the end? Check out more of Nathan's work over on his website or his Facebook page here.
You May Also Like...