LISTEN: Justin Timberlake's Brand New Song 'Can't Stop The Feeling' Arrives And It's So, SO Good!
6 May 2016, 08:30
CAN'T STOP THE FEELING! First Listen (Featuring the cast of DreamWorks Animation's Trolls)
04:27
He's back... and Justin's ready to surprise us with a brand new track on Friday.
It's been far to long since Justin Timberlake was back with new music but thankfully the wait is finally over. Mr. JT is back in a big way!
The 'Suit & Tie' star has revealed his brand new single 'Can't Stop The Feeling' and the track hit Capital for the FIRST time Friday morning, and you all LOVED it.
Justin has now released the track AND dropped a teaser video showing him in the studio alongside the cast of Dreamworks Animation's Trolls.
Calvin also posted a teaser on his Instagram account to show off the hot new track:
It's been well over two years since we had new music from JT so this is a BIG moment for the 'SexyBack' star, who's been working away in the recording studio on a whole new album with regular collaborators Pharrell Williams and Timbaland.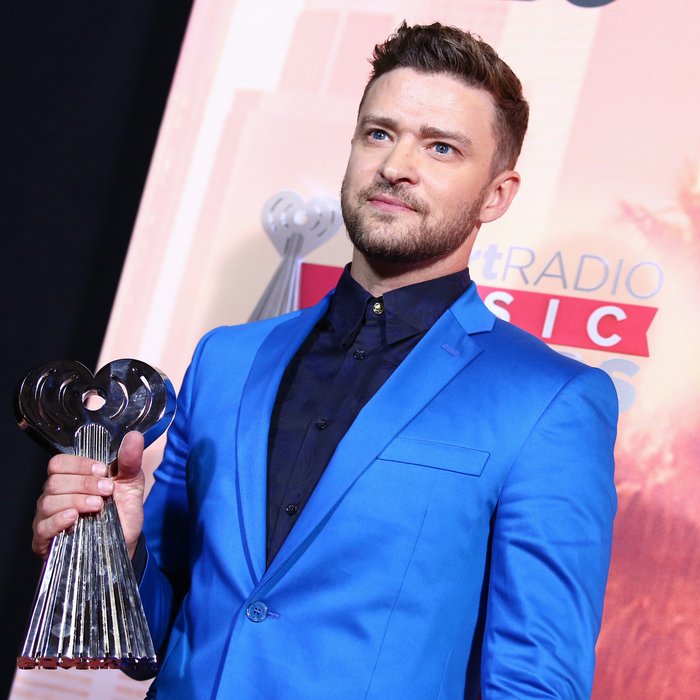 Everyone FLOODED to Twitter after the first play... And you can see why!
OMG!!! #CantStopTheFeeling is sooooo Good! @jtimberlake

— Eduardo (@revivalslayz) May 6, 2016
Just listened to @jtimberlake's new single! Absolutely loved it! #CantStopTheFeeling

— Meggy Blaine (@meggy_blaine) May 6, 2016
#CantStopTheFeeling is on fire!!!

— Amanda (@luckywinner10) May 6, 2016
You may also like...