WATCH: Justin Timberlake Just Exclusively Revealed He's In The Studio Working With Pharrell!
10 May 2016, 09:03 | Updated: 10 May 2016, 15:18
The man, the myth, the legend that is Justin Timberlake swung by Capital towers this week to chat to Capital Weekend Breakfast's Dave Berry, George and Lilah.
Currently sat at number 2 on the Big Top 40 with his tune for the new film 'Trolls' Mr Timberlake has let slip some rather exciting news.
The 'Sexyback' star is indeed back where he belongs, writing brand new music in the studio with none other than Pharrell! Just imagine what hit-music goodness these two gents could be cooking up when working together! If only would be a fly-on-the-wall in that studio!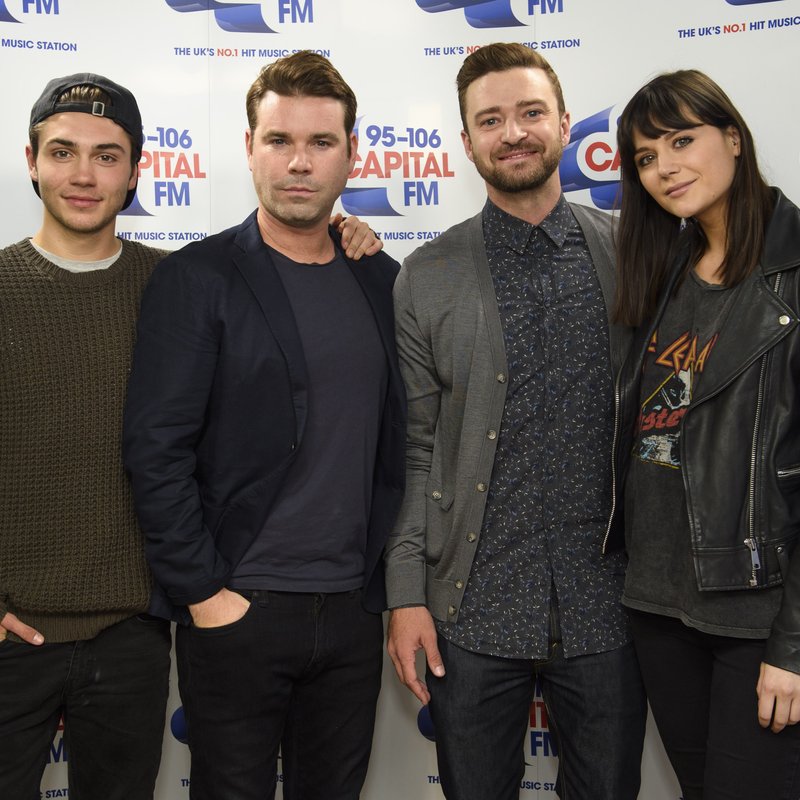 Justin said "It's an exciting time, I'm writing a lot of music right now." When asked for more information on when we could expect to hear any tracks he explained "I don't wanna put anything out there that I have to keep promises on, but it's moving along quite nicely."
So there we have it, new JT on the way and if 'I Can't Stop The Feeling' is anything to go by - it's going to be absolute FIRE!
You can catch more of Justin Timberlake on Capital Weekend Breakfast this Saturday morning from 6AM with Dave Berry, George & Lilah.
You May Also Like...