Justin Timberlake Wants To Play The Riddler In New Batman Movie And Praises Ben Affleck
30 August 2013, 09:51 | Updated: 30 August 2013, 09:53
The 'What Goes Around' singer says it's a dream to play a "proper crazy" villain on film.
Justin Timberlake has revealed that he would love to play the role of The Riddler in a new Batman movie.
The 'SexyBack' star is currently preparing to star alongside Ben Affleck in new thriller Runner, Runner and was asked if he would ever consider the role of Robin alongside Ben's Batman portrayal.
"Not a chance in hell," he told US station Fresh 102.7. "I ain't playing Robin. I have no aspiration to ever be a superhero in a movie.
"Now, a villain! I'll tell you the villain I want to play more than anything because I grew up loving Batman, funnily enough, is The Riddler. The Riddler is my favourite villain. The Riddler was like a sociopath. He was proper crazy. So if I'm gonna play crazy, I'm wanna play proper crazy."
Justin had previously revealed he wanted to play the villain in Runner, Runner and was also full of praise for the choice of Ben as the new Batman.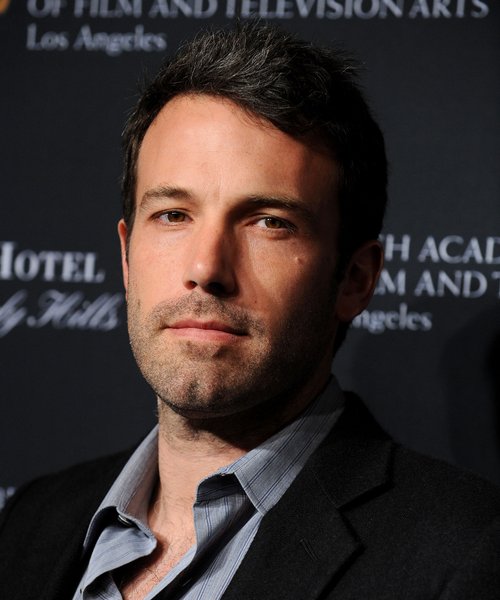 "Ben Affleck as Batman, I like it... I worked with Ben last summer and I've seen his process," he continued. "I think he's a brilliant filmmaker. I think he's an extreme talent so he could surprise a lot of people."
Justin will also be starring in the new Coen Brothers movie Inside Llewyn Davis.
The 'Take Back The Night' star is also preparing for the release of his new album 'The 20/20 Experience 2 Of 2' and heads to The Roundhouse in Camden, London next month for a gig at the iTunes Festival 2013.