Justin Timberlake Reveals 'The 20/20 Experience' Was Almost Released In Four Parts
28 August 2013, 15:33 | Updated: 28 August 2013, 15:35
The 'Cry Me A River' stars he contemplated releasing music in EP format.
Justin Timberlake has confessed that he was close to releasing both 'The 20/20 Experience' and his forthcoming new album as four separate EPs.
The 'SexyBack' star will release 'The 20/20 Experience 2 Of 2' at the end of next month and told MTV all the songs from both parts came during the same recording sessions.
"Here's the thing that you have to understand about all of it, is it was all written at the same time," he said. "How it's being released ... we kinda thought this was a cool way to do it.
|I went through a bunch of different ideas on how to release it. One being four EP's of five songs."
Speaking about the speed of the sessions with his team and producer Timbaland, he added: "We had 25 to 30 songs in 20 days. So we were just sprinting and sprinting and sprinting and then trying to figure out a way to put it out."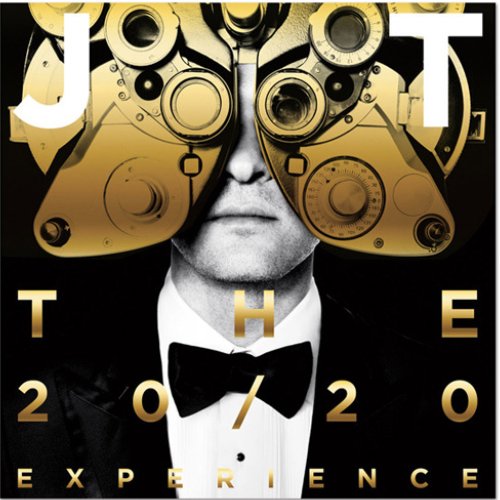 Justin also claimed his way of selecting the tracklisting for both records was made with the same view of picking fashion lines.
"I had to figure out how to do a song, like a track list for two halves, versus just one big experience. Honestly, I just kind of thought of it like fashion," he said.
"If there's a March release, then this is going to be my Spring/Summer collection. These are going to be all the songs that I feel like I'd want to hear in the summertime. And then the second half is a little bit darker."
It has also this week been claimed that collaborations with Drake and Jay-Z will be included on the new record, released on 30th September.