Justin Timberlake's New Album 'The 20/20 Experience' To Debut With 500,000 Copies Sold
13 March 2013, 12:19 | Updated: 13 March 2013, 12:27
The 'SexyBack' star's forthcoming record will have a "blockbuster debut" according to industry sources.
Justin Timberlake's new album 'The 20/20 Experience' is set to debut straight at the top of the US charts this month, it has been reported.
The 'Cry Me A River' singer made the record available to stream this week and Billboard claims that the album will now achieve sales in the region of 500,000 copies.
Sources told the publication they are predicting a "blockbuster debut" for the album – which will give him his second number one on the Billboard 200 chart.
Since 2012, there have only been four albums which have sold over the half a million mark.
Mumford & Sons' Grammy Award winning 'Babel', Taylor Swift's 'Red', Adele's '21' and One Direction's 'Take Me Home' were all the records which have achieved the feat.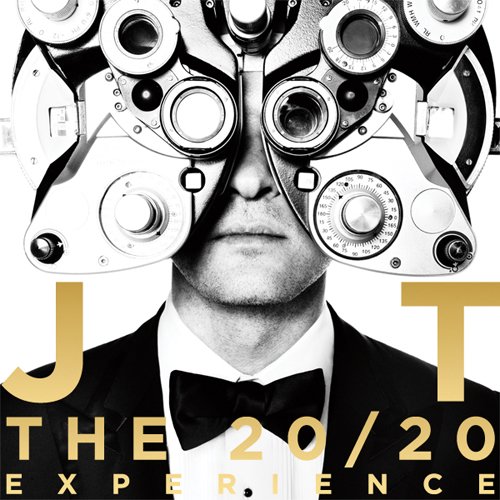 Justin's last album 'FutureSex/LoveSounds' hit the top of the chart in it's opening week with sales of 684,000 copies.
His new single 'Mirrors' has also remained at the top of the Vodafone Big Top 40 week for the past two weeks.