Justin Timberlake Announces Bonus Tracks For New Album 'The 20/20 Experience - 2 Of 2'
20 August 2013, 14:35
The 'SexyBack' singer reveals details of the extended edition of his upcoming record.
Justin Timberlake has announced details of the bonus tracks which will accompany the release of his new album 'The 20/20 Experience Pt.2'.
The record follows on from the March release of part one and is released on 30th September.
The songs will be called 'Blindness' and 'Electric Lady' and will accompany the 12 songs on the standard release.
Justin recently used Instagram to reveal the full tracklisting for the album, which includes latest single 'Take Back The Night'.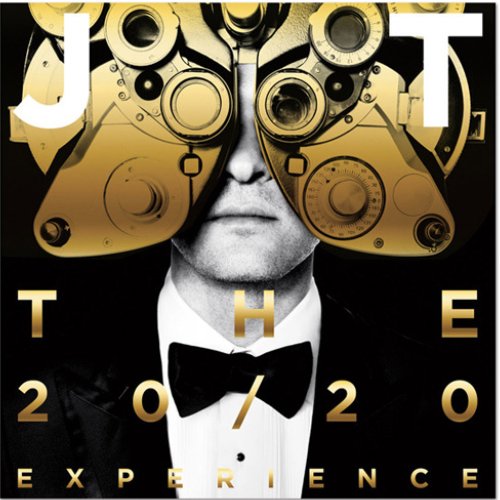 Meanwhile, the US star recently wrapped up his joint outing with Jay-Z for the 'Legends Of Summer' tour.
The 'Lovestoned' singer will be back in the UK at the end of next month for the iTunes Festival 2013 in London.