Michael Bublé Defends Justin Bieber: "He Handles Fame With Dignity"
16 April 2013, 10:37
The 'It's A Beautiful Day' singer says he is glad he didn't find success till he was older as he doesn't think he'd have coped.
Michael Bublé has hit out at criticism of Justin Bieber and said he thinks the teen star has always handled fame and himself with "dignity".

The 'As Long As You Love Me' singer has come under fire in recent weeks for fights with paparazzi, arriving on stage late and the ongoing saga with his new pet monkey.
His fellow Canadian singer Michael admitted he is glad fame didn't find him until a later age as he's not sure he could have handled it in the same way.
"I'm glad I didn't achieve fame until I was almost 30," he told the Daily Star. "I had become the man I am, the man I was going to be. If it had happened when I was 17 I would have been a p****."
Speaking directly about Justin, he added: "I think, for what Justin Bieber has been through, he is remarkable. He has handled it with dignity.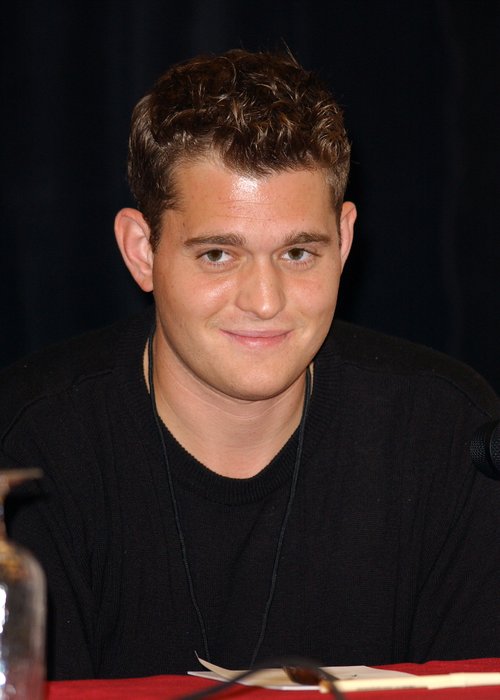 "I am a fan of the way he handles himself. He's just a kid."
Meanwhile, Justin has also been defended this week by the Anne Frank museum after making comments in a guestbook about the famous holocaust victim being a Belieber.