Justin Timberlake Found Out Jessica Biel Was Pregnant & His Reaction Was Priceless
10 January 2017, 13:07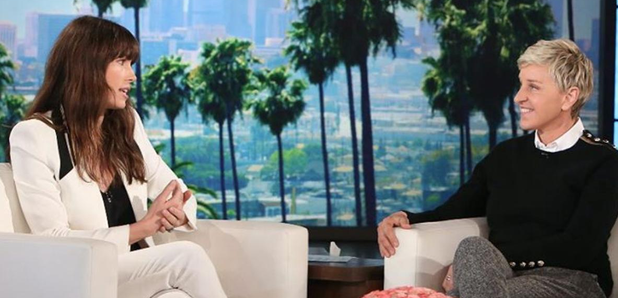 Of course Ellen was involved.
As if Jessica Biel wasn't enough on The Ellen DeGeneres Show, the talk show host decided to call her husband, Justin Timberlake, for a quick chat.
A chat that involved her revealing some pretty big news.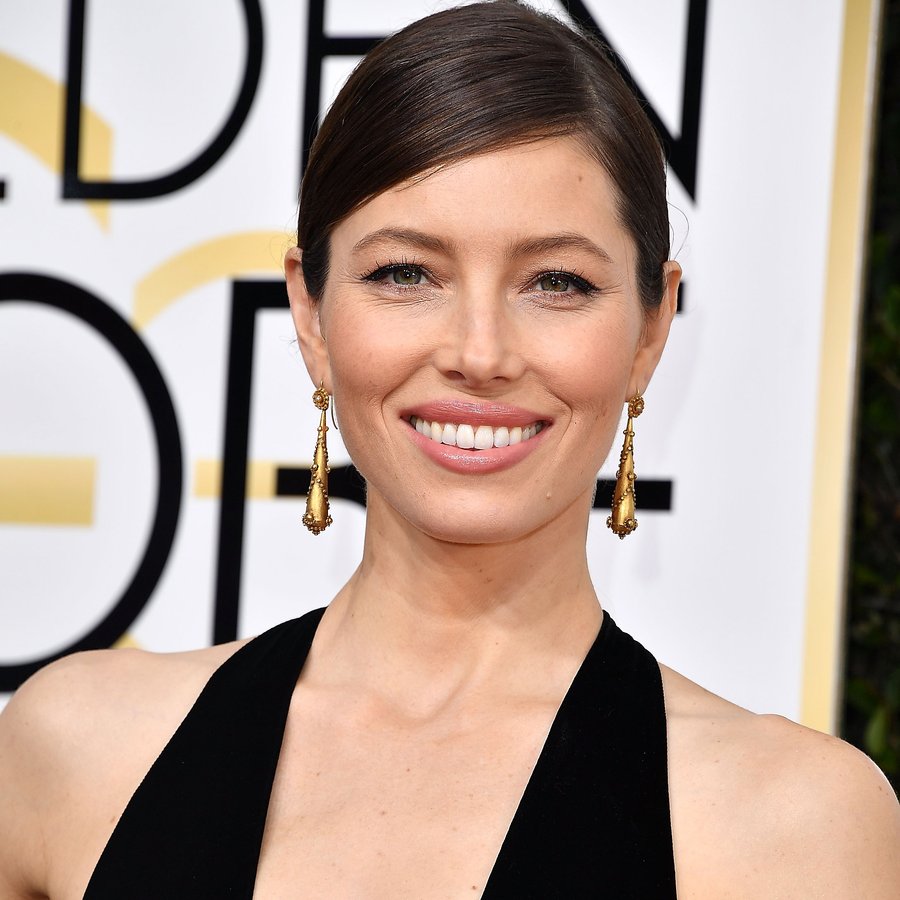 Jessica initially set out talking about the recent photos of her dancing at a Lakers game where, at one point, Justin carefully placed his hands on her tummy which OBVIOUSLY meant that she's pregnant.
Obviously we're kidding. And no, for the record, she's not pregnant.
However, Ellen didn't let a small thing like that stop her from calling Justin Timberlake up and informing him of the "news".
Side note: when he first picked up the phone, he told his wife that he was currently at home making sweet potato fries with the 'King Of The House' aka their 1-year-old son, Silas.
Ellen then went on to joke, "Speaking of the house, there's going to be a Queen of the House! We're here to tell you - SURPRISE! - and her name is going to be Ellen".
Can you imagine though?
Justin's response was classic. He dead-panned replied with "Oh".
No enthusiasm whatsoever before he quipped, "I can't wait to find out whose it is!"
LOL.
You May Also Like...