Congrats JT! Justin Timberlake And Jessica Biel Welcome Baby Son Silas To The World
11 April 2015, 20:17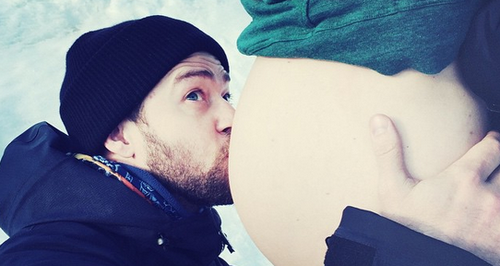 The 'Mirrors' star has become a father for the first time, after welcoming his son this weekend.
Who's the daddy? Justin Timberlake is! Yes, JT and his Hollywood superstar wife Jessica Biel have welcomed their son to the world, it was confirmed today (11th April).
The couple announced their pregnancy back in January this year, and a rep has now revealed that baby Silas Randall Timberlake has been born.
The representative adds that the couple are "ecstatic" and that both Jessica and little Silas are doing very well. Congratulations, guys!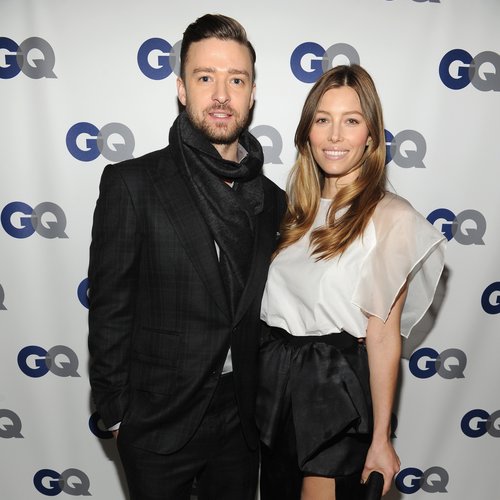 And while Justin has yet to tweet out his feelings to the world, his mum's been more than happy to share her family's joy on social media.
"My amazing son and his beautiful wife have given us the most precious gift in the world," Justin's mum Lynn Harless posted on Facebook after the news broke. "Silas Randall Timberlake! Named after my father and my son! Life is beautiful and we couldn't be happier.
"God bless you all and thanks for all the congrats," she added. "My face hurts from smiling so much."
Justin Timberlake and Jessica Biel married back in October 2012, and Silas is their first child together.
You may also like...