WATCH: John Legend Has Finally Broken His Silence, After A Paparazzi Racially Abused Him
23 January 2017, 16:27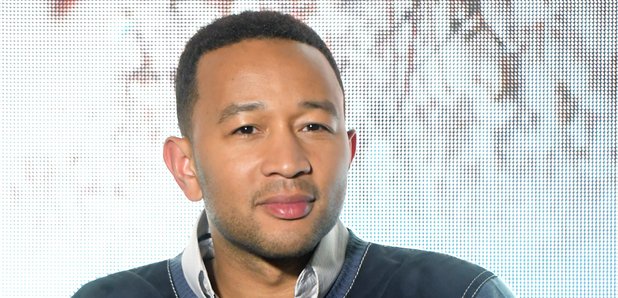 "Did he really just say that?!"
Recently, Chrissy Teigen let loose on Twitter, when a paparazzi reportedly said some pretty disgraceful things to her and her husband, John Legend, including "If we evolved from monkeys, why is John Legend still around?"
The 'All Of Me' singer then spoke to Variety about the racist attack, saying "We were right next to each other and we looked at each other like, 'Did he really just say that?' And he really said it. He basically called me a monkey."
.@JohnLegend opens up at #VarietyStudio about his recent racist airport encounter with wife @chrissyteigen: "It's a shame that still exists" pic.twitter.com/BhZGsUvJyJ

— Variety (@Variety) January 22, 2017
Speaking of the racist exchange that happened at John F. Kennedy airport in New York, John then went on to say "Black folks have had to deal with being called monkeys for a long time and dehumanisation has always been kind of a method of racism and subjugation of black people and that's just part of American history...
"I'm not hurt by someone saying that to me because I'm smarter, I'm stronger. I look down on that person that would say something like that. But it's a shame that it still exists."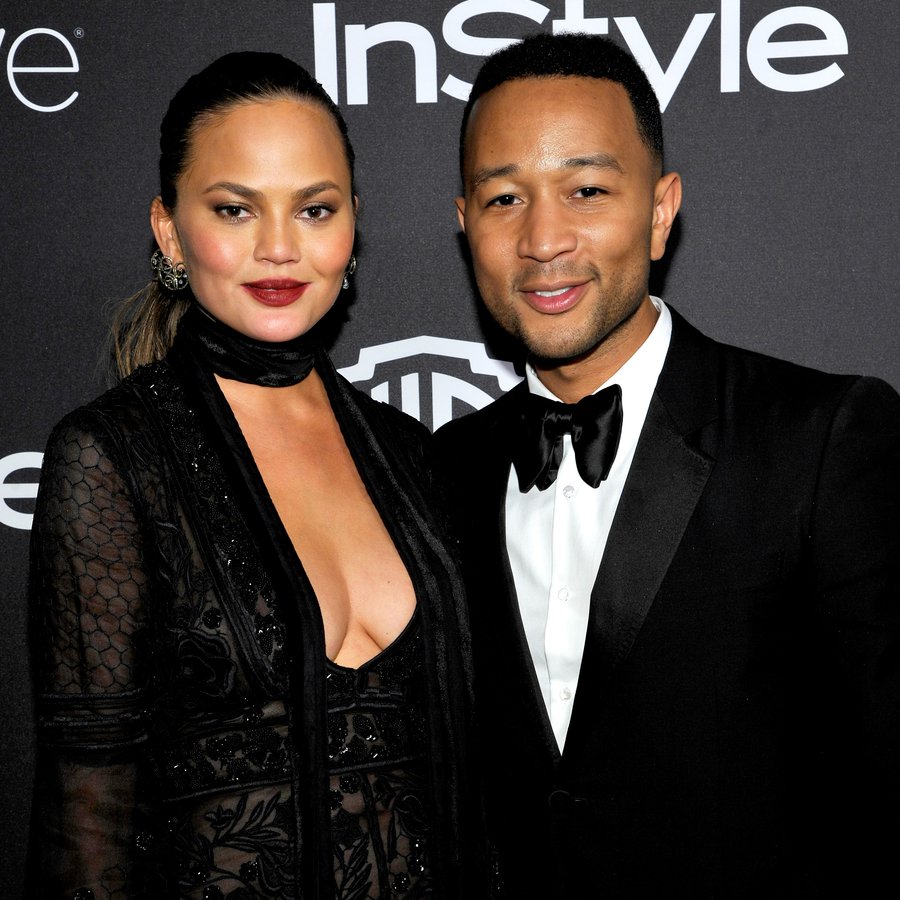 Pic: Getty
You're right, Chrissy, it is "f***ing disgusting".
You May Also Like...