WATCH: Bear With Us, But... Conor Maynard Rapping Drake Over The EastEnders Theme Is SO, SO SICK
14 April 2017, 17:20 | Updated: 9 April 2019, 11:21
How? How does this work so well?!
When we were told that Jack and Conor Maynard were hosting their very own three hour-long show on Good Friday, we knew it was going to be, well, good. (The clue's in the name, isn't it?)
But when Conor said he was going to rap Drake over the theme tune to EastEnders, we didn't realise just how good it was going to be.
Following the news that the 'Hotline Bling' rapper has bought the rights to UK's Top Boy, the Maynard boys got way too excited about the prospect of him appearing in other British television shows... Including EastEnders.
Now we know Conor's a pure wizard when it comes to singing various songs over other songs' beats, but we can officially say we won't ever watch the soap again unless this is the new theme tune.
Conor sang 'Controlla', 'One Dance' and 'Started From The Bottom', and now we just wanna see Phil skanking to this, tbf.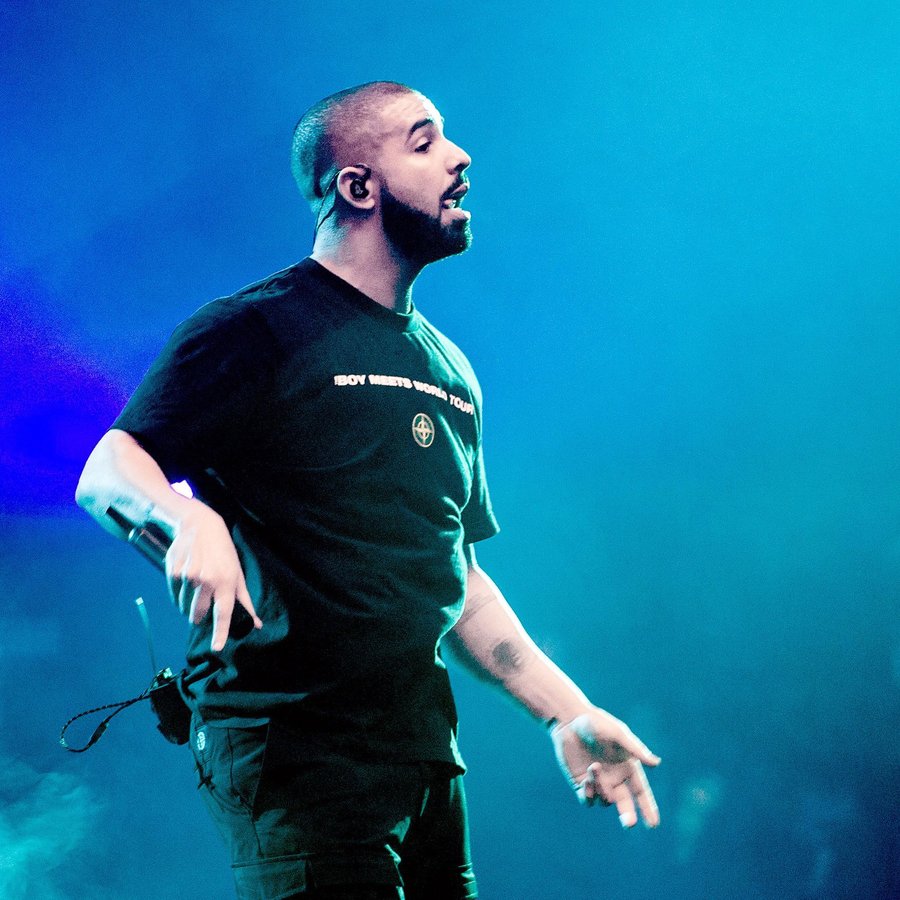 Pic: Getty
You May Also Like...