WATCH: Jack Challenged Conor To A Sesh Of Impressions Roulette, And Ended Up Singing As Kermit And Gollum
14 April 2017, 18:00 | Updated: 9 April 2019, 11:21
Wait until you hear his Fetty Wap. It's scarily good.
Not a day has gone by, since the end of August 2016, where we haven't been bombarded with messages from fans saying "BRING BACK JACK AND CONOR'S IMPRESSIONS ROULETTE". And you know how good we are to you, so... We did.
When the duo stopped by for #JackAndConorOnCapital, we grabbed two cups; one filled with famous voices, and one filled with some of the biggest songs of today, and challenged Conor. Or, at least we thought we challenged Conor.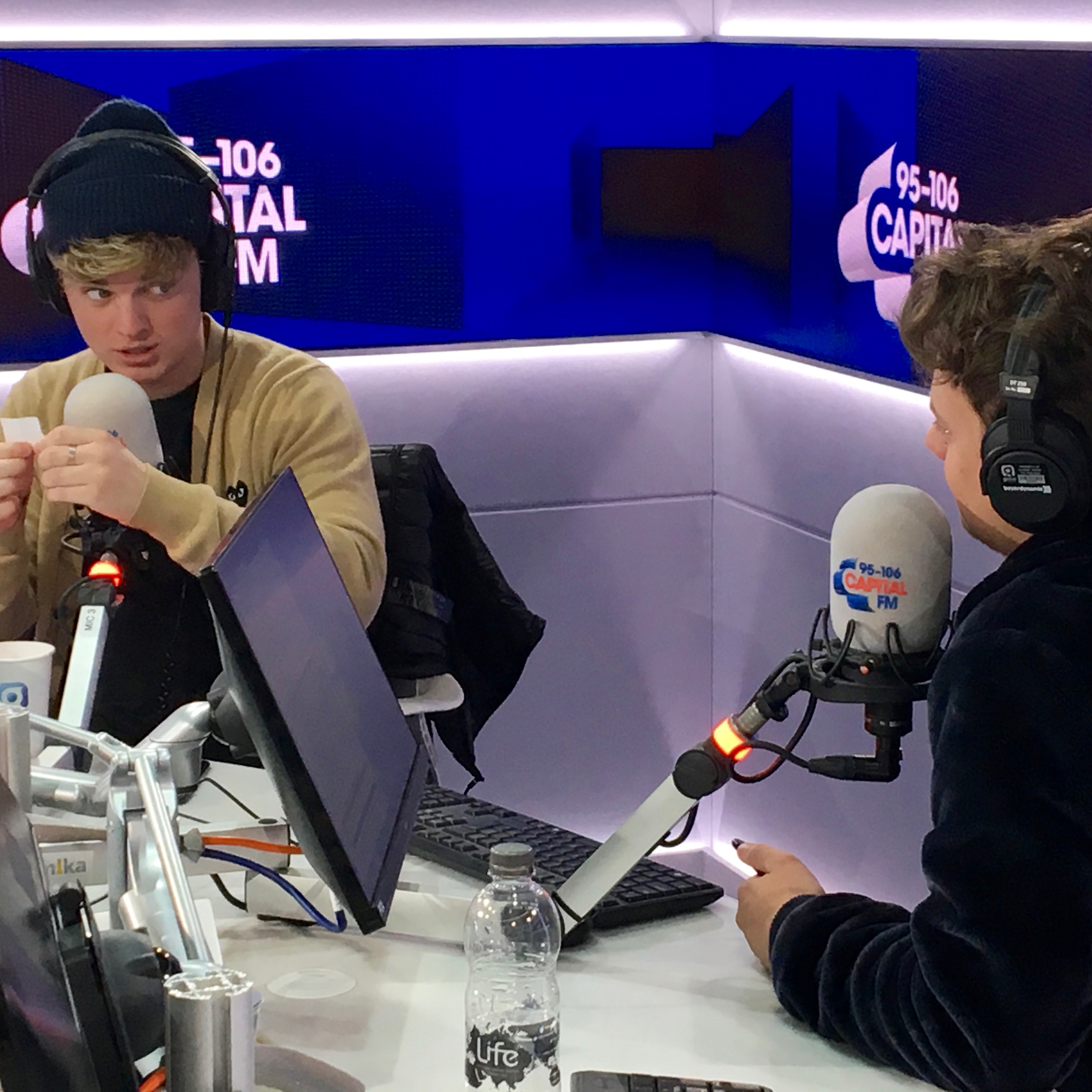 We didn't realise how much we needed a frog puppet to sing Ed Sheeran, but when Conor blasted out 'Shape of You' as Kermit the Frog, we knew it couldn't get better. (Even if Jack, his brother, gave him a scathing review.)
Upping the anti, Conor serenaded us with Drake's 'Passionfruit' as Gollum, and just wait until you hear Maynard's rendition of '24K Magic' as... Fetty Wap.
Seriously, we hope your shoes are done up tight, because these will knock your socks off. (Judging by that bad joke, we've clearly spent too much time with this pair!)
You May Also Like...