A Harry Styles Prayer Candle Exists & Here's How You Can Get One
9 October 2018, 14:48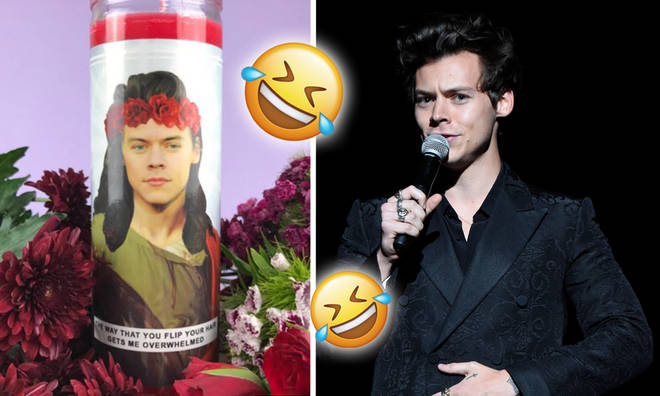 One Direction star Harry Styles now comes in the form of a prayer candle... yep, you read that correctly.
When One Direction and Harry Styles sung the lyrics 'baby you light up my world like nobody else', they really did mean it. Why you ask? Oh because you can actually buy yourself a candle with Harry's face plastered on it for a £18.
The 'Harry Styles prayer candle' comes with the label 'the way you flip your hair gets me overwhelmed' which only makes us want it even more.
> Harry Styles Air Fresheners Are Here & Literally Everyone Wants One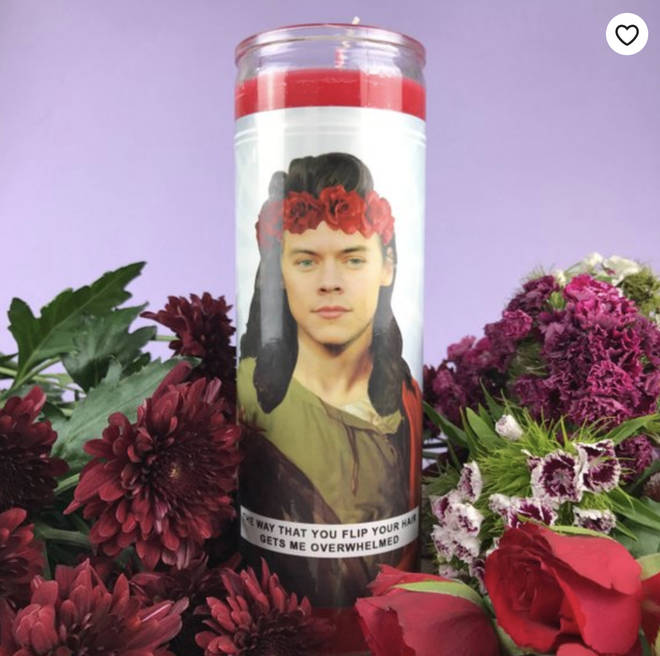 The item is described as an 'unscented wax jar candle'... which doesn't sound that impressive however that hasn't stopped fans leaving rave reviews for the items.
One fan wrote, "Bought for a birthday present, they found it absolutely hilarious and loved it. Great quality, arrived quickly and safely, no damage at all in the post as was protected well" with another adding, "Exactly as described! This was the perfect gift".
> Download our free app to make sure you don't miss a single piece of 1D news.
With 241 ratings... 99% of them being 5 stars... perhaps Harry could make some extra cash with a candle or two on his merch-stands.