Is She OK?! Dua Lipa TURNED DOWN The Chance To Date Harry Actual Styles
21 August 2017, 12:25 | Updated: 5 December 2018, 10:17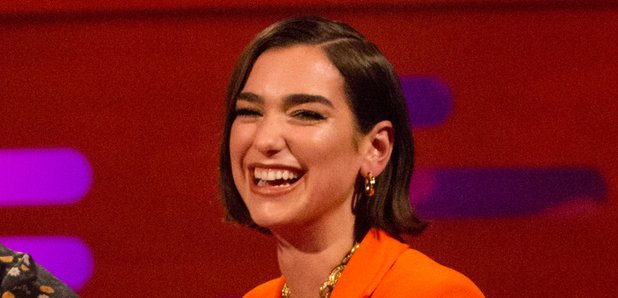 We can't think of many people who would say no to the Styles, TBH.
Imagine getting taken out on a date by actual Harry Styles, then turning him down 'cos you're not that into him?! Well, that's literally what Dua Lipa did!
A source told the Daily Star, "Harry really pursued Dua and was very keen to get her out on a date. They had been friends for a while when Dua was in a relationship with her ex.
"Fans always speculated they were a couple but Dua was totally devoted to her then boyfriend Isaac. But once she became single it became very obvious Harry was interested in seeing if they could be more – and she was definitely intrigued and willing to give it a go.
"After flirting via text for months they finally went out in London just before Dunkirk came out. They had a nice time but Dua decided there wasn't a spark and seemed able to resist his charms.
"It seems like they'll still be able to stay friends and Dua even went to the London Dunkirk premiere. In the last few weeks she's been completely infatuated with Paul [Klein], who she says is nothing like Harry, and is keen to see how things to go there."
Oh Dua, can we please just be you for a day?!