Flo Rida – 'I Don't Like It, I Love It' Feat Robin Thicke & Verdine White
23 June 2015, 09:24
Flo Rida's latest music video gives us serious party envy as he takes over a street in New York for his own kind of night out.
Flo Rida and Robin Thicke's team up on 'I Don't Like It, I Love It' has had us dancing for weeks, and the video definitely continues the party mood.
The promo was produced by the famous Director X and sees Flo and Robin taking over a New York street for a party of epic proportions.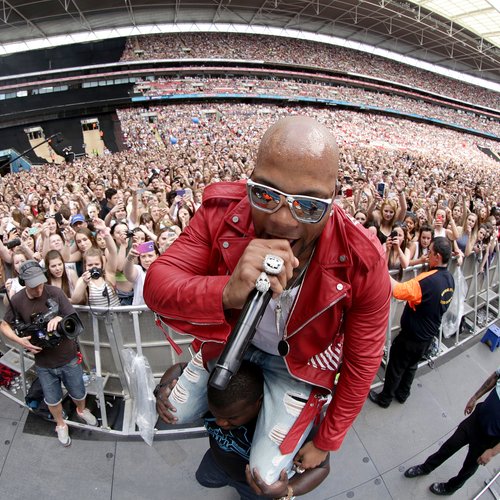 Taking place on the steps of a New York Brownstone, the guys are joined by a bevy of beautiful women – and they even lead a synchronised two step dance!
It's definitely one of the biggest tunes of the summer and if you can watch the video without two-stepping along, you're a stronger person than we are!
Check out the latest new music videos