Flo Rida - 'Low' (Live At Capital's Summertime Ball 2015) - WATCH
Have you ever seen 80,000 fans dipping it 'Low' to one of the noughties' BIGGEST dance anthems?
As soon as that HUGE bassline hit those Wembley Stadium speakers the #CapitalSTB audience upped their game and brought out their best crunk-style dance moves for the US superstar.
Flo Rida never fails to put on a no-holds barred show when he rocks out for the fans, and his performance of 'Low' made sure ERRBODY was moving along with the main man.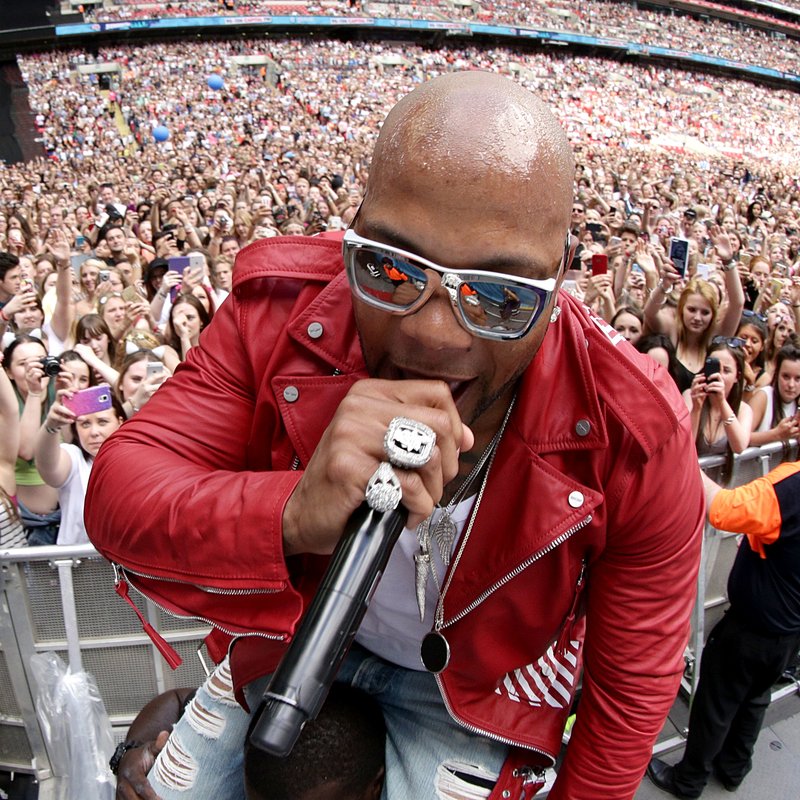 When Flo Rida comes to town you ALWAYS expect a great performance - but he may have just outdone even himself with this one, so hit play on the video above and turn that volume UP!