Enrique Iglesias feat. Pitbull - 'I'm A Freak' (Official Video)
17 March 2014, 12:03 | Updated: 27 March 2017, 16:31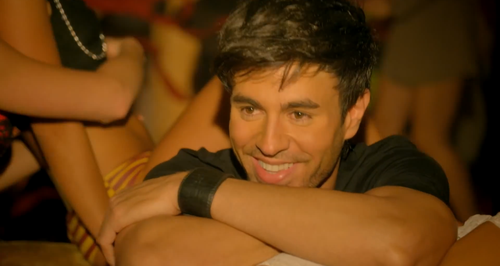 Enrique Iglesias proves that he truly is The King of Latin Pop, by partying hard with Mr Worldwide, Pitbull, in his latest video.
'I'm A Freak' is the third English single taken from the Spanish singer's upcoming album 'Sex + Love'.
This is the second time that Enrique has worked with Pitbull - the pair had a massive success with 'I Like It' in 2010.
The track reached No. 5 in The Vodafone Big Top 40 just hours after it was released on 9th March 2014.