The X Factor Winner, Matt Terry, Has Just Landed A HUGE Collab With Heartthrob, Enrique Iglesias
18 July 2017, 08:37 | Updated: 18 July 2017, 10:00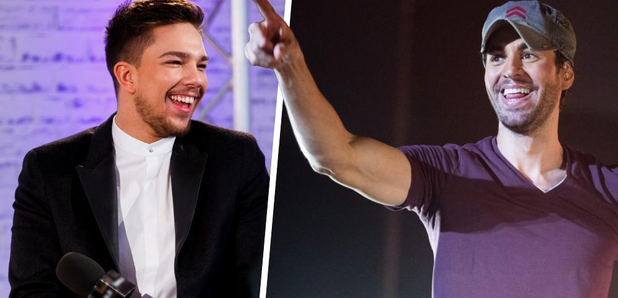 Just two of our faves working together. Standard.
It's been six-seven months since Matt Terry won the thirteenth series of 'The X Factor', and not only did he romp the charts with his debut solo single, 'When Christmas Comes Around', but he's gone and nabbed himself a collaboration with Enrique Iglesias.
Could that sound any sweeter? (The answer's no, btw.)
> WATCH: Matt Terry Just Revealed He Might Have A Little Crush On One Of The Little Mix Ladies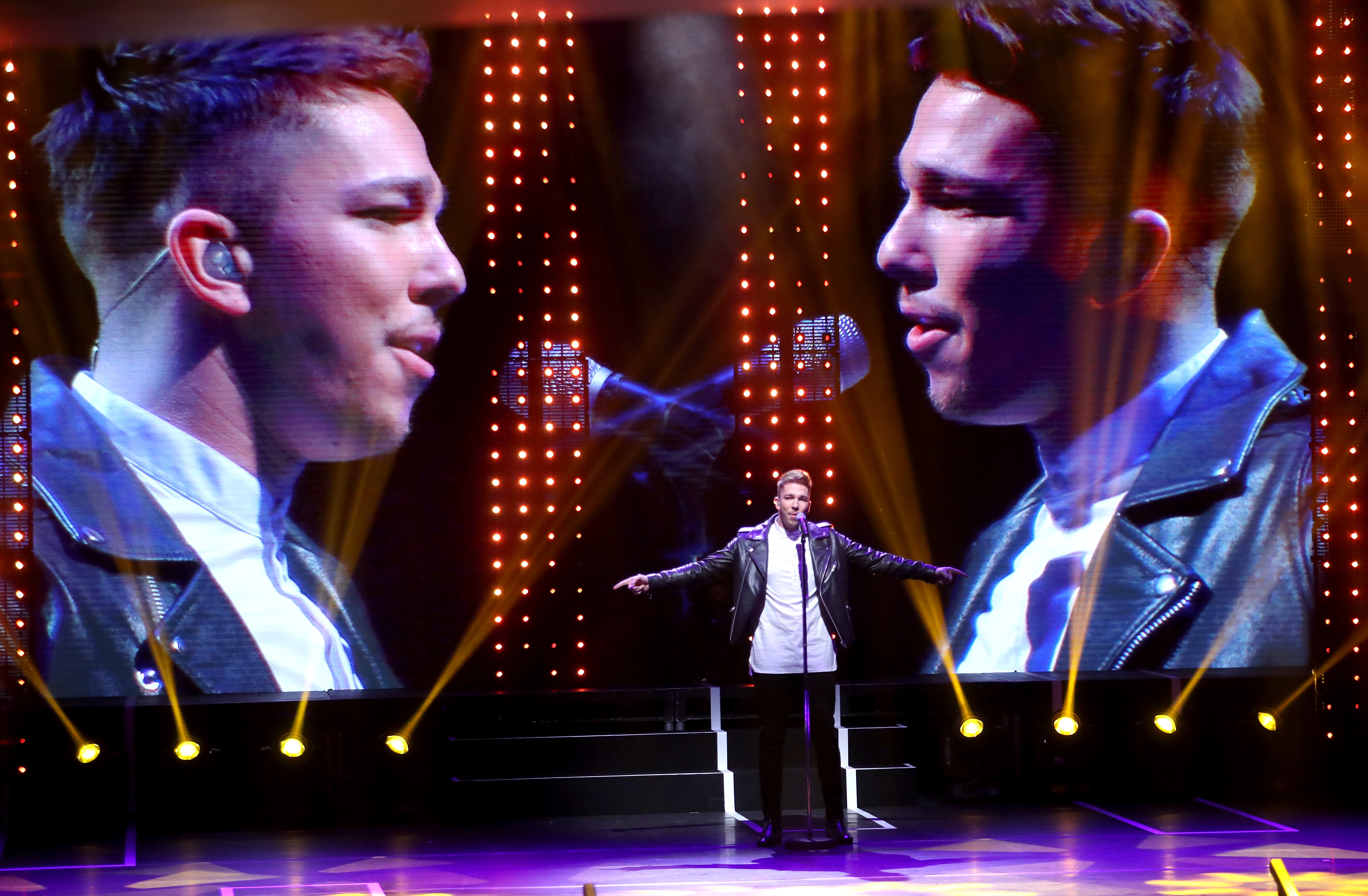 Pic: Getty
Matt, apparently, started writing hits in Spanish, and a month after that, he's gone and confirmed a collaboration with the 'Hero' hitmaker.
The 'X Factor' victor is set to appear on a new version of Enrique's 'Súbeme La Radio', along with Sean Paul, in what can only be called the trinity of dope music. This comes after Matt lived in Spain for eight years with his grandparents, so is clearly fluent with the language.
Mr Terry confirmed the collaboration, saying "Enrique asked me to be part of this track, which is amazing.
"I sing the second verse and the second chorus. We did it out in Miami. They said, 'Enrique wants you'," continued the 24-year-old. He even stated he was going to flash more chest than Simon Cowell. That's something to behold...
> Download Our App, And Catch The First Play Of 'Súbeme La Radio'!
Enrique, Matt and Sean's version of 'Súbeme La Radio' (or 'Turn Up The Radio') is out this week, and you can catch the first play on Capital Breakfast this Friday!
Now that he's got a new song out with Enrique and Sean, let's see if he could collaborate with any of these baes...