From Secret Snapchat Accounts To Hooking Up Injuries: Dua Lipa Answers EVERYTHING We Ask Her!
15 May 2017, 13:45 | Updated: 15 May 2017, 13:47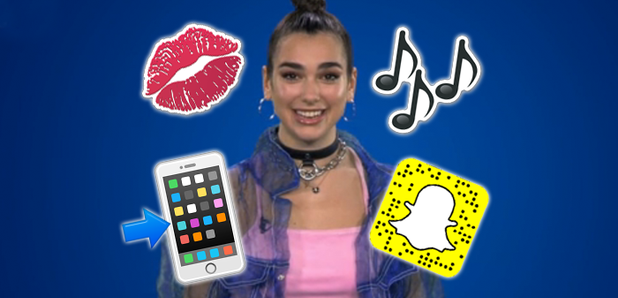 MWAH! When Dua Lipa stopped by Capital HQ we just couldn't resist asking her some quick-fire questions!
Dua Lipa has had countless top 10 hits, collaborations with the likes of Miguel and Sean Paul and now she's on the verge of playing Capital's Summertime Ball with Vodafone where she'll take to the stage in front of 80,000 people! So, what better time to chat to the 'Be The One' star than right now!?
Ready for some quickfire questions...ready GO!
What was the last song you listened to?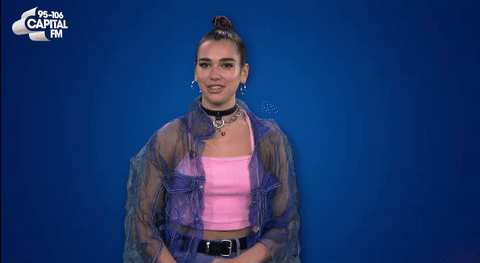 Dua Lipa: 'The Less I Know The Better' by Tame Impala.
What are your Summer plans?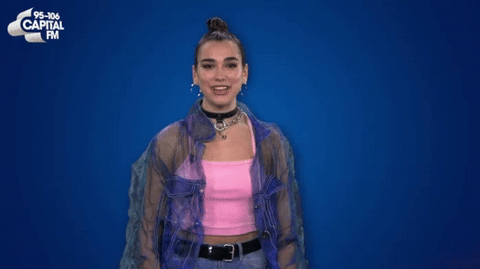 Dua Lipa: Umm, festivals, lots of festivals!
Are you anything like your parents?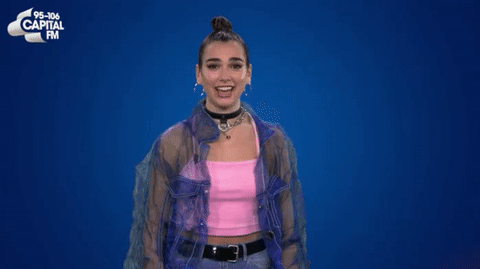 Dua Lipa: Every day I seem to be getting a bit more like them.
Have you ever received an injury from hooking up with someone?
Dua Lipa: *laughs* umm, not that I can recall...
What's the best gig you have EVER been to?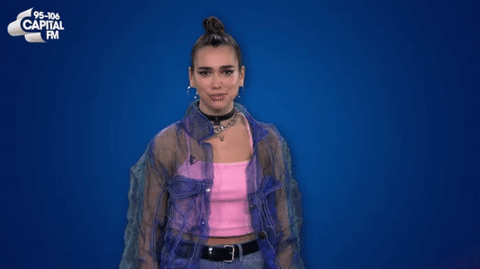 Dua Lipa: Schoolboy Q at Koko, umm October 2014.
Who was the last person you hugged?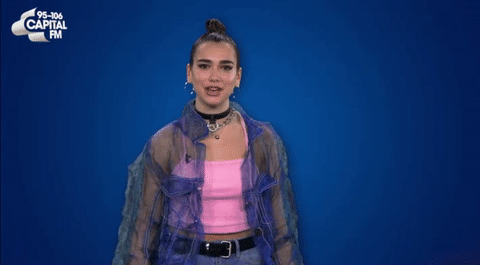 Dua Lipa: The last person I hugged was my friend Jane.
How many phones do you have?
Dua Lipa: One.
Do you have a secret Snapchat account?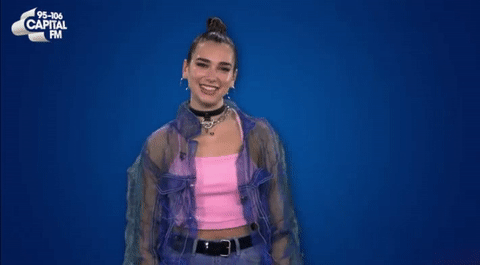 Dua Lipa: I do *laughs*.
Can we have it?
Dua Lipa: No *laughs*.
Have you ever regretted kissing someone?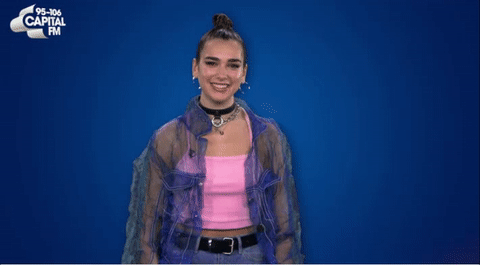 Dua Lipa: Nah.
Who makes you smile the most?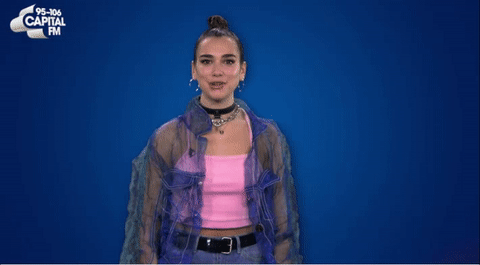 Dua Lipa: My little brother and sister, always.
Have you ever sent a text to the wrong person?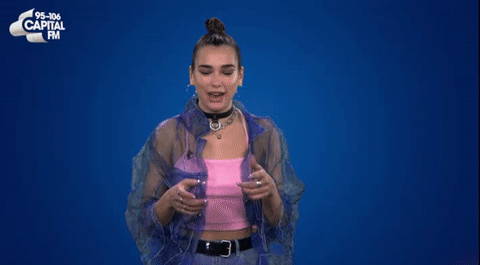 Dua Lipa: Yes. Awful. Where i've screen-shotted a message and then sent the screenshot to the person who sent me the original text. Um, that wasn't so easy getting out of.
You may also like...