WATCH: We Played The 'Memory Game' With Dua Lipa & The Result Will Surprise You
3 December 2016, 21:18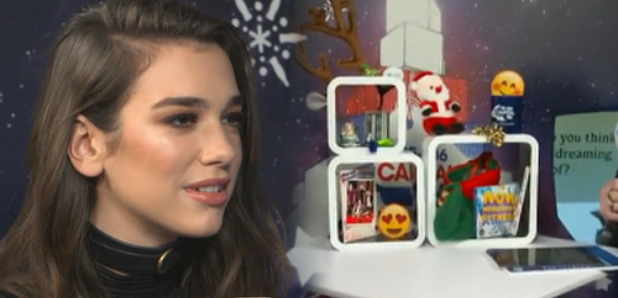 We knew she was talented but we didn't know she could do this!
Jack and Conor Maynard set up an insanely challenging 'Memory Game' for Dua Lipa, however they obviously didn't realise what they were in for!
Our Facebook live studio gives us an insight into the brains of all the #CapitalJBB artists however the 'Hotter Than Hell' superstar gave us a lot more than we bargained for...wow #Speechless.
Now granted, the boys may have helped her a little bit but she REALLY surprised us.
Objects really were random, we're talking a Capital FM mug, an emoji, a stocking, a copy of NOW! That's What I Call Fitness, a golden bow and cassettes! But yes...she absolutely nailed it.
You may also like...