Dua Lipa's Revealed The Little White Lie She Fed Her Ex About Her Music
13 April 2018, 12:23 | Updated: 16 May 2018, 15:37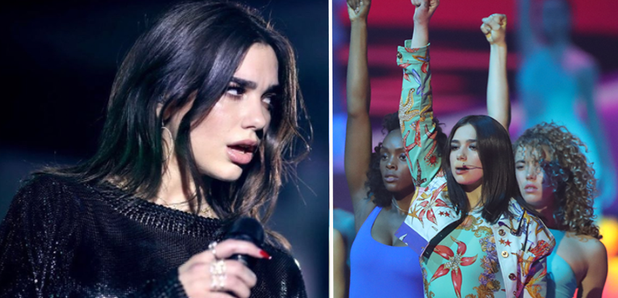 In Dua Lipa's true sassy style, the singer confessed she played her song 'No Goodbyes' about her failing relationship to her boyfriend of the time!
In a recent interview with GQ, Dua Lipa revealed just how much of a savage she is when she admitted to playing an old flame a song from her debut album about a doomed relationship that was actually about him!
The song 'No Goodbyes' which sits in the same self titled album as her smash hits 'Be The One' and 'IDGAF' was written by Dua about a relationship that wasn't working out, which was in fact the very one she was in with an ex.
> Brooklyn Beckham Breaks Silence On Split As Lexi Posts Shady AF Dua Lipa Video
She told GQ ''when I played him songs and I didn't want to let him know they were about him, I would say, 'Well, this song is about this person who is dealing with this crazy thing, so I just decided to base it on their stories and isn't it interesting?'"
That is super awkward, especially as she admitted he eventually found out once they were over the song was about him, but says ''he's totally ok with it.''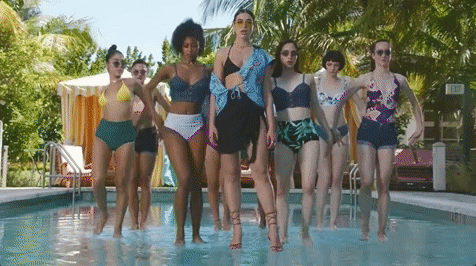 Picture: GIPHY
She clearly DGAF and we are simply living for it.
> Download Our Shiny New App To Keep Up To Date With Dua Music
Watch Dua dive on her fans from over a merch stand...