WATCH: PHWOAR! Joe Jonas Teaches Jimmy Fallon How To Model In Nowt But Underwear - Now We're In Love
7 February 2017, 14:11
Joe Jonas Teaches Jimmy How to Model Guess Underwear
03:02
Is anyone else really hot right now, or is it just us?!
It's a well-known fact that Joe Jonas is one of the hunkiest men on the planet. We're pretty sure it's actually been scientifically proven.
So when the DNCE frontman appeared on The Tonight Show Starring Jimmy Fallon, and those Guess modelling shots were flashed, the entire audience squealed at the top of their lungs. It just got a little bit weird when we did exactly the same watching it from our laptops.
Jimmy grabbed two pairs of Joe's signature pants and the pair decided now was the time to don them and 'cause us to break out into an uncontrollable sweat, as expect.
What we didn't expect to see was how good Jimmy Fallon's buns were.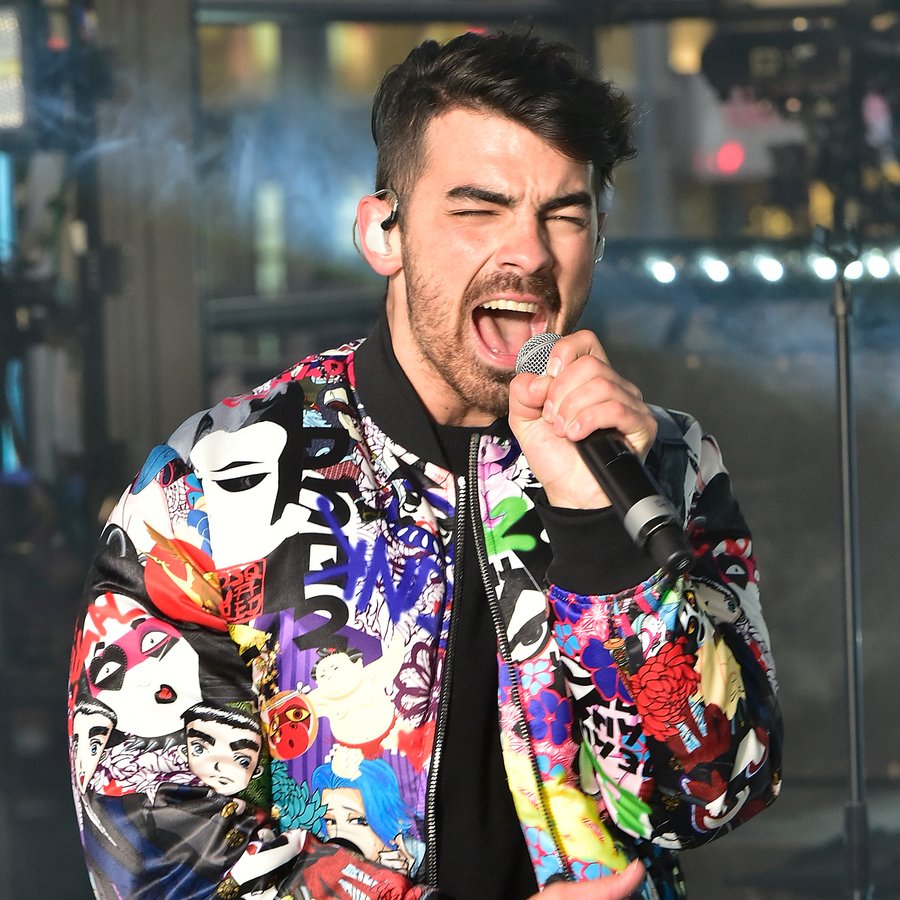 Pic: Getty
Joe went through and taught Jimmy step-by-step how to pull all of the best moves. And, needless to say, we've bookmarked that video for further viewing.
You May Also Like...