Errr.... MAN CRUSH ALERT! Sounds Like Chris Martin Has Fallen For A One Direction Star!
27 November 2015, 11:57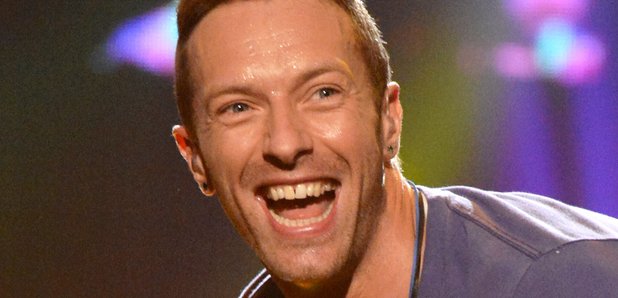 He's more than a little enamoured with a certain 1D star's luxurious locks.
OK we did NOT see this coming… but to be fair who can really BLAME Chris Martin for feeling this way?
The Coldplay frontman has finally fallen under the spell that millions of us across the world have been under for some time… the power of Harry Styles' super-glossy locks!
'Adventure Of A Lifetime' singer Chris says he got to meet the 1D boys recently and couldn't stop looking at Harry's beautiful hair. Mate… don't worry, we've all been there!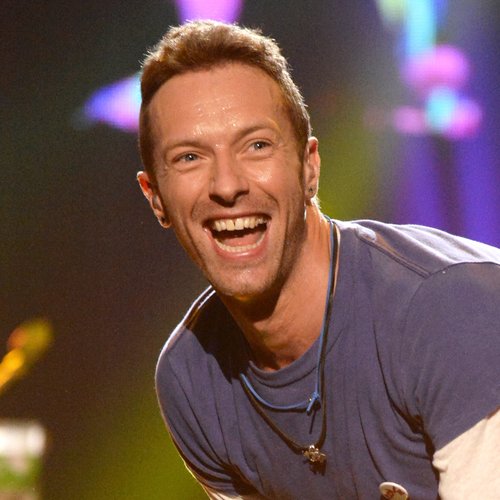 Picture: Getty
"We saw One Direction on Sunday," Chris Martin revealed to the Star. "Harry's hair - it's very attractive, even I got a little confused."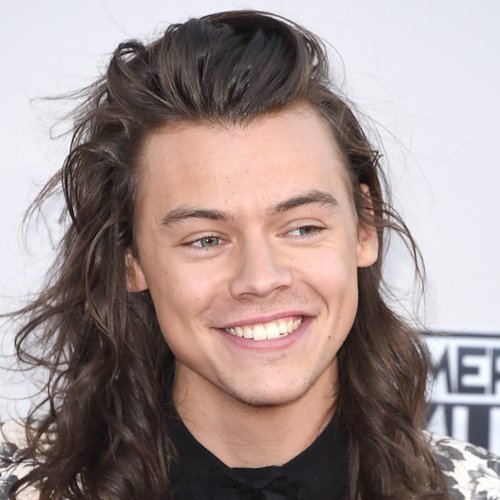 Picture: Getty
There's no shame in having a #ManCrush when it's inspired by Mr. Harry Styles and his incredibly luxurious locks. #Fact
You may also like...