"He's Like My Brother" - Erm... Did Gwyneth Paltrow REALLY Just Say That About Chris Martin?
3 February 2016, 10:02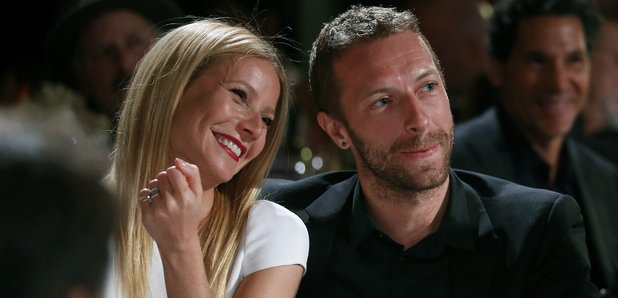 The Hollywood star also opens up on sleepovers with the whole family - including husband Chris!
OK prepare to get just a LITTLE bit weirded out... Gwyneth Paltrow has revealed that she and estranged husband Chris Martin still have sleepovers, for the sake of their kids, of course!
The Iron Man superstar has opened up all about the pair's relationship in the wake of their separation, and says they'll often spend weekends together sleeping over at the same house with their two children Apple and Moses.
Despite their 'consious uncoupling' back in 2014 after years of marriage, it looks like Coldplay star Chris and actress Gwyneth are still super close, with Gwyneth even describing him as being like *gulp*... her brother!
"We spend a lot of time together," Gwyneth revealed to Glamour US. He's been away for two weeks [promoting 'A Head Full Of Dreams'].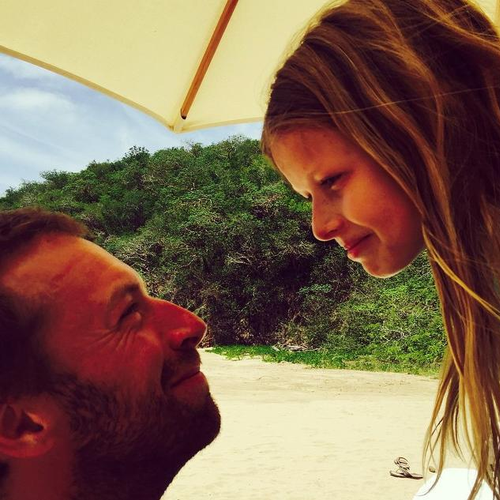 Picture: Instagram
"Last night he got in at midnight and slept here so he could surprise the kids in the morning, we could have breakfast and he could take them to school," she recalled. "So we're not living together but he's more than welcome to be with us whenever he wants, and vice versa.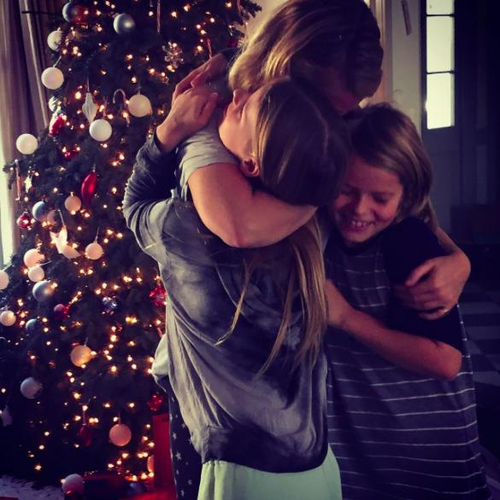 Picture: Instagram
"I sleep in his house in Malibu a lot with the kids, we'll have a weekend all together, holidays, we're together.
"We're still very much a family even though we don't have a romantic relationship. He's like my brother."
Erm, OK then. So there you have it... the inside scoop on Chris Martin and Gwyneth Paltrow's relationship!
You may also like...