WATCH: Coldplay Reveal The Hilarious Story Of Their Beyonce Collab To James Corden
9 December 2015, 10:38 | Updated: 9 December 2015, 10:42
Coldplay on Collaborating with Beyonce
01:43
Apparently there are several stages to get though… including getting checked for lice by Kelly and Michelle…
We were pretty excited when Coldplay revealed they had a collaboration with Beyonce on their new album 'A Head Full Of Dreams' – but it turns out the story of how it came about is even funnier!
Beyonce features on their track 'Hymn For The Weekend', and James Corden couldn't resist asking how the band got actual Queen Bey on backing vocals – no mean feat for one of the most iconic female performers on the planet!
Chris Martin revealed the TOTALLY REAL AND NOT AT ALL MADE UP story of how their collaboration came about – and it is probably one of the greatest pop stories we've ever heard.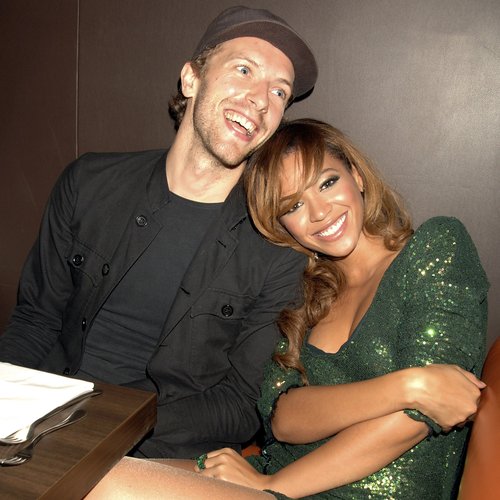 Chris revealed, "You get summoned to their castle, then you wait for about a week in a small room where you're just fed very minimally.
"Whoever survives gets through to the next stage where you get to play tennis with Jay, and if you beat him twice you get sent through to meet Destiny's Child. They check you for lice and bugs and if they deem you clean enough you can meet Beyonce behind a screen."
WOW. Just wow. Well, we're extremely glad they made it through all of the trials and brought 'Hymn For The Weekend' into our lives.