Charlie Puth Asked You To Pick His Overly-British #CapitalSTB Rider... And You Did NOT Disappoint!
6 June 2017, 10:45 | Updated: 1 May 2018, 08:08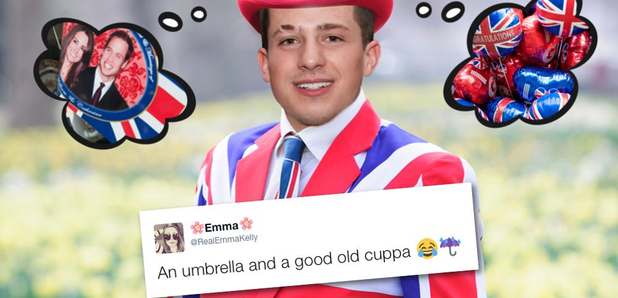 Now, where can we buy 300 packets of Quavers?
The #CapitalSTB is one of the biggest things to happen to Britain, so when Charlie Puth comes by to perform, he's not going to do it by halves. He's going hard... And then he's probably going home. After all, it only seems fair that we give him back to America.
As the 'Attention' singer whizzed by to pay #CapitalBreakfastWithRomanKemp a visit, Ro and Charlie got talking about what he'd like to see waiting for him in his dressing room at Wembley Stadium.
> Charlie Puth Can't Wait To Perform 'Attention' For You Guys At Capital's Summertime Ball!
So Roman Kemp put it to you - what should we get Charlie Puth that is unbelievably British for his rider? Luckily for us, you guys are more creative than we are, 'cause we was just going to get him four bobbleheads of the Queen.
You guys jumped on Twitter and gave us some pretty impressive ideas... Let's just hope Roman's budget stretches out for all of the Union Jack merchandise.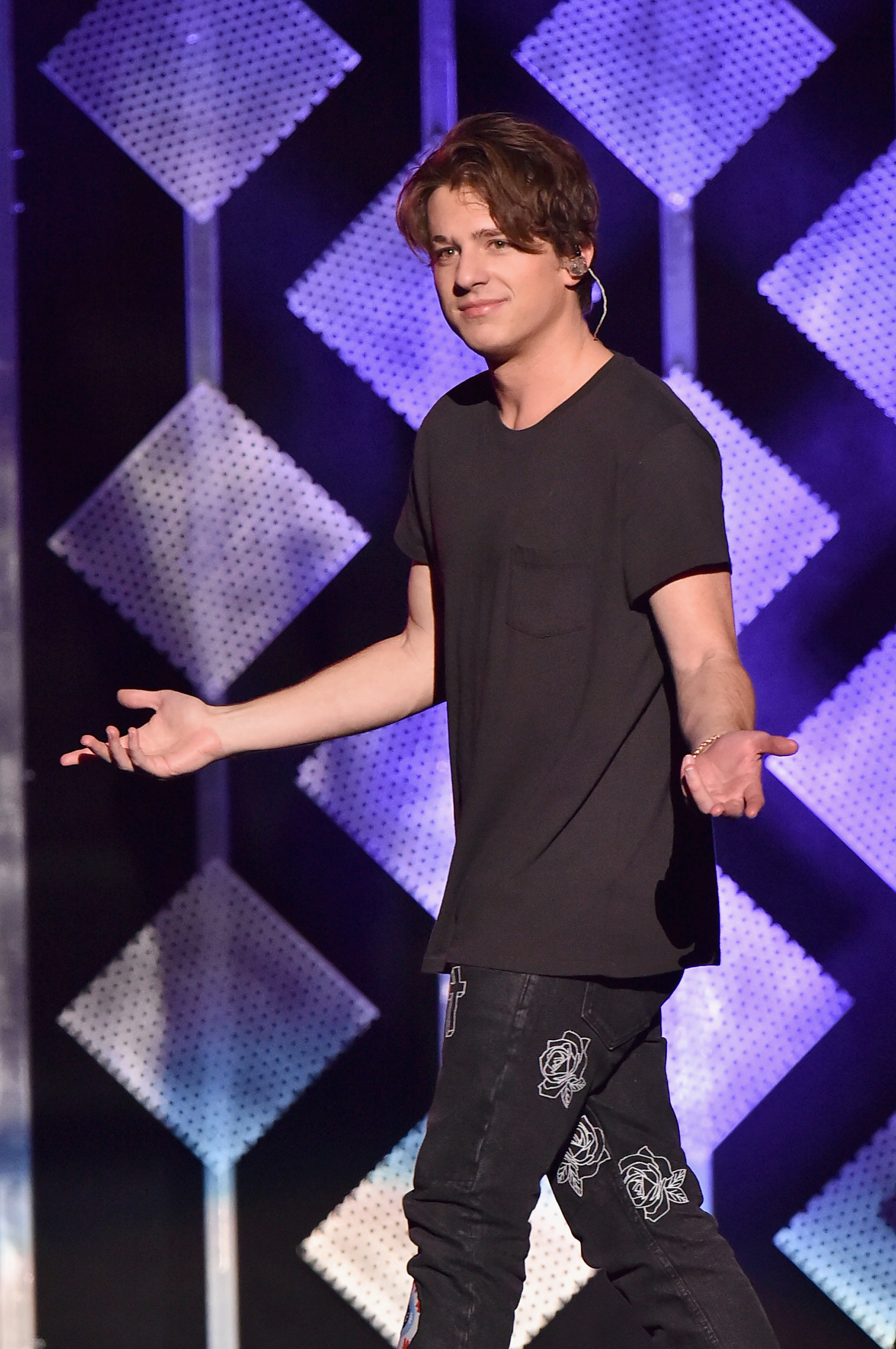 From a live pet, which we're pretty sure goes against health and safety.
Also what about a British bulldog!

— Scott (@coolkilo45) June 6, 2017
To a borderline feast... Which we're not sure will still be in tact by the time Charlie sees it.
Quavers, Roundtree fruit pastels, tea, chocolate digestives

— Perry O'Bree (@PerryOBree) June 6, 2017
And - of course - the one thing every single British person EVER has had.
An umbrella and a good old cuppa

— Emma (@RealEmmaKelly) June 6, 2017
All you need to do to be fully British is to say "Come on then - let's go home" to your dog as an escape strategy from chatty strangers. Then you'll be 100% one of us.
> You Do NOT Wanna Miss Charlie's #CapitalSTB Set, So Download Our App To Catch It All!
While we're busy getting Charlie an unbelievable amount of Jaffa Cakes, we'll leave you with the time he serenaded a fan over her cereal, 'cause why not?!