Charli XCX - 'Boys'
27 July 2017, 07:52
Charlie Puth, Cameron Dallas and even Stormzy appear in Charli XCX's EPIC video!
'After The Afterparty' was our jam for a LONG time but Charli XCX might've just outdone herself with her new single 'Boys' and the video is on a whole other level!
> Hey...you know we've got this insanely sweet app which actually let's you control the music you listen to right? Get on it!
Just so you've got an idea of the amount of stars that are actually in this video, here's a list of just some of them:
1. Charlie Puth
2. Joe Jonas
3. Stormzy
4. Tinie Tempah
5. G-Eazy
6. Cameron Dallas
7. Diplo
8. Caspar Lee
You're welcome (no seriously...Cameron Dallas is giving us ALL the feels in this)!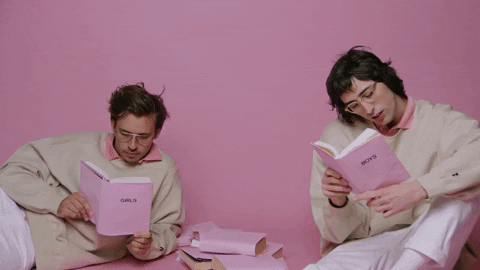 Whilst you're here you just HAVE to watch Stormzy's incredible cameo appearance on Love Island...