Here's Every 90s Reference in Charli XCX & Troye Sivan's '1999' Video
12 October 2018, 15:25
Charli XCX and Troye Sivan have gone ham with their new music video with a list of iconic 90s throwback moments that you'd miss if you blink!
Charli XCX and Troye Sivan's '1999' music video has left us all trying to figure out exactly what each of the throwback references are and where they are from.
Well, don't you worry. We've dissected the music video to nail down exactly which movies and songs they've paid homage to:
> Troye Sivan Has Covered Post Malone's 'Better Now', And You Need To Hear It To Believe It...
So, let's dive straight in shall we. In order of appearance, here are all the references:
- Charli channels her best Steve jobs impression with the first Apple Mac.
- TLC's 'Waterfalls'.
- Troye and Charli as Jack and Rose in 'Titanic'.
- 'Say You'll Be There' by Spice Girls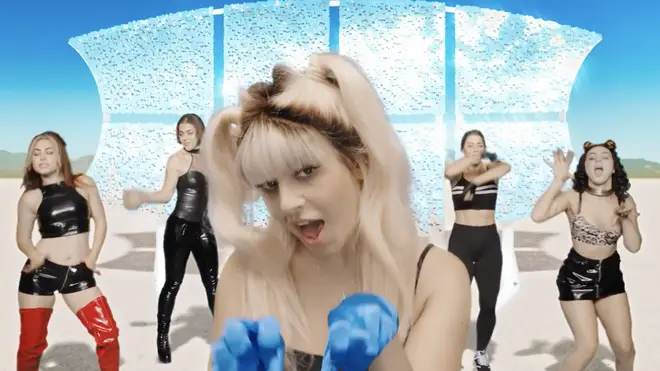 - 'You Get What You Give' by New Radicals
- 'I Want It That Way' by Backstreet Boys
- 'The Real Slim Shady' by Eminem.
- A nokia phone and the rose scene American Beauty.
- Marylin Manson and Rose McGowan on the red carpet.
- The Sims computer game.
- A Baby G watch.
- The dancing baby animation.
- The infamous bullet scene from The Matrix.
- Justin Timberlake from his N*SYNC days.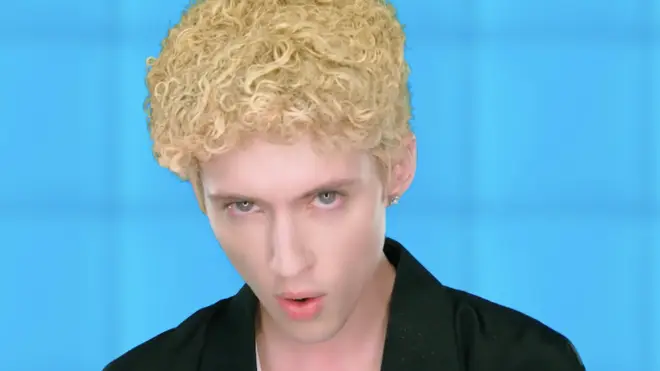 - The Blair Witch Project.
- The Hanes underwear advert.
- A Sunny D ad.
- Logos from eBay, Nickelodeon, bubble tape, Ty/Beanie Babies and Netscape.
> Download our free app now to keep up to date with all your Troye and Charli news.