Friendship Goals: Charli XCX & Rita Ora Show Us How We Should Be 'Doing It'
19 February 2015, 14:00 | Updated: 19 February 2015, 14:04
10 EPIC lessons to be learnt from Rita and Charli, Taylor Swift eat your heart out.
Soz Swifties, Taylor Swift may be the subject of a lot of #FriendshipGoals but we're all about Rita Ora and Charli XCX right now! With their new single 'Doing It' as our main jam, we couldn't be more in love with this blossoming friendship. And here's ten reasons why you will be too:
Save the date, set yourself reminders for those big days in your besties calendar.
Make like a Victoria's Secret bra and remember to be supportive.
My girl @Charli_XCX's album #Sucker is out today!!!http://t.co/qWYtUfvm5x https://t.co/cWq7DAPron

— Rita Ora (@RitaOra) February 16, 2015
Find the most extravagant car you can, map out a route and go on an adventure. #HolidayGoals
Road trip! Just don't get too cray...
When booking a holiday with your bestie, make sure to check off these essentials...
Naked men, palm trees and pineapples, for a guaranteed good time!
Have her back, even when she be acting cray.
In the words of Rita, "I was all like, YEAAAAH Charlie...".
Figure out how to best work those angles together!
One of the most important things is knowing how to pose with your GF, and agreeing on that all important filter.
(Exhibit A)
(Exhibit B)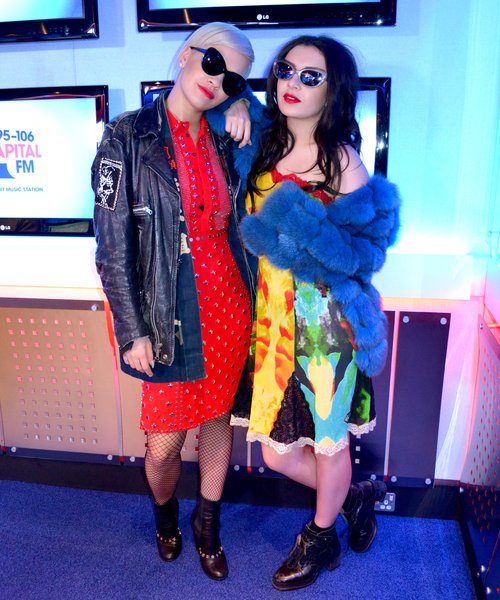 Play match maker... Set your friends (/pets) up on dates, then sit back and plan your wedding outfit.
Nothing is more fun than playing cupid with your bestie.
Choreograph dem moves!
Whether you're hitting the dance floor on a Saturday night, or have a super important live TV performance coming up, choreograph dem moves so you're in sync.
'Help me!' KNOWING when your girl needs your help, without her having to say anything.
And jumping in with something witty, and most importantly throwing shade to whoever blasted your bestie.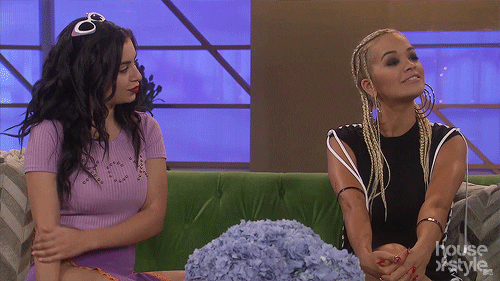 Match your outfits, find some good lighting and create your own photo shoot!
Then share it on Snapchat with all your friends, of course.
Create a pop anthem together - OK, this one may be tough, but #GOALS right?!
If you have the talent, and so does your home girl, then why not!
You May Also Like...