LISTEN: Hear TWO New Song Previews From Charli XCX's Album 'Sucker'
30 January 2015, 14:34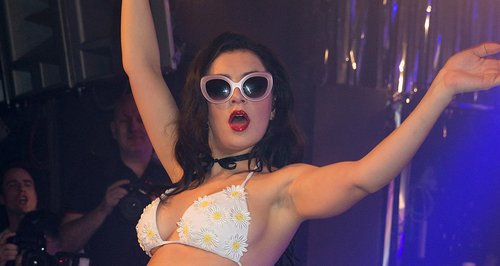 Check out both 'So Over You' and 'Red Balloon' from the 'Doing It' superstar.
THANK YOU CHARLI! 'Boom Clap' singer Charli XCX has given her fans an extra-special taste of what's to come on her new album 'Sucker'.
The UK superstar has dropped some BRAND NEW previews of two new tracks that feature on the record, which finally arrives on UK shores in February.
The two songs in question are called 'So Over You' and 'Red Balloon' and give us even more excitement about the debut record from this fresh new artists.
Listen to 'So Over You' below:
Listen to 'Red Balloon' below:
'Sucker' also features Charli's debut solo track 'Boom Clap', follow-up single 'Break The Rules' and her new single, Rita Ora collaboration 'Doing It', out on 8th February.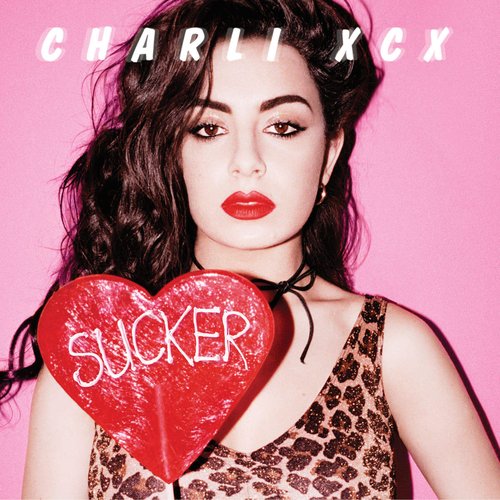 Charli XCX releases new album 'Sucker' on 16th February and you can pre-order it right here.
You may also like...