Hope She's Insured! Charli XCX Almost Kills Herself And Rita Ora On New Video Shoot
20 January 2015, 19:44 | Updated: 22 January 2015, 11:31
It's a dangerous game being a pop star – Charli XCX and Rita Ora narrowly avoided disaster while filming their latest music video…
We hope Charli XCX has insurance – the singer almost killed herself and Rita Ora after crashing a truck she was driving on the set of their new music video… Oops!
The pair were shooting their music video for their new team-up single 'Doing It' when a hair-raising stunt almost went awry! Luckily, Charli's cool as a cucumber and kept it together!
"We had to do this scene where I was driving this pink barbie truck through the desert and I nearly crashed so many times because we had to drive towards the camera and I had to break before we got there!" Charli recalled during her exclusive chat with Max. "I nearly killed the cameramen!
"I was driving and Rita was like, 'Can you actuality drive in real life?' and I was like, 'Yeah! But just not this, and never on this side of the road'," she explained. "So it was a bit of like, I nearly killed her!"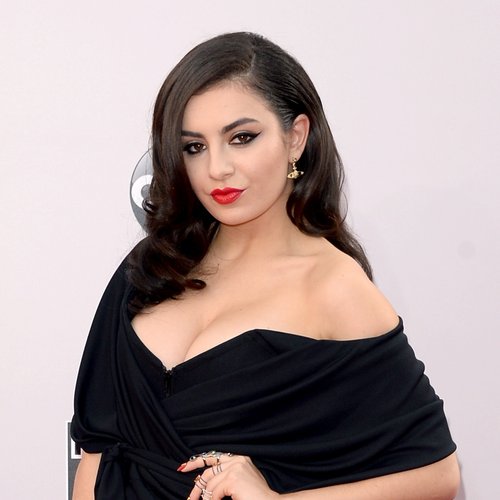 Charli also gave us some BIG teasers about what to expect from the 'Doing It' video, promising some VERY cool costumes for the promo.
I"t was very fun. The clothes on that set, they were so extravagant it almost looked like two wardrobes for two drag queens!" she added. "I love Rita, we had a really good time on the set."
Well, we are glad to hear two of our favourite females are still alive and well to bring us more brilliant music!
PLUS... Charli XCX has officially unveiled the eye-catching music video for 'Doing It' alongside Rita, so hit play on the video below to see just what the 'Boom Clap' star was talking about:
You May Also Like: