'Mmm Yeah'! Austin Mahone Gives AMAZING #CapitalSTB Performance For His #Mahomies
21 June 2014, 20:13 | Updated: 21 June 2014, 23:14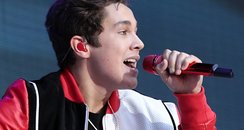 Did Austin just steal the SHOW with his Summertime Ball breakers performance? See for yourselves...
Austin Mahone may *OFFICIALLY* be our new favourite artist, especially after he just brought the house DOWN at Wembley Stadium with his performance at the Capital Summertime Ball 2014 with Vodafone.
The US superstar headed out onto the Wembley Stadium stage today (21st June) to DEAFENING cheers... making it clear all of his #Mahomies were well and truly behind him.
Austin took to the stage in a leather jacket despite it being one of the hottest days of the year, but still managed to perform a killer dance break in the middle of his song. We're not sure how he did it without melting into a puddle, much like the fangirls in the front row who were within sniffing distance of the American hunk.
Between Austin's adorable smile and his AMAZING performance of new hit 'Mmm Yeah', we reckon more than a few will be signing up to the #Mahomies crew after his appearance today... and we don't blame you one BIT!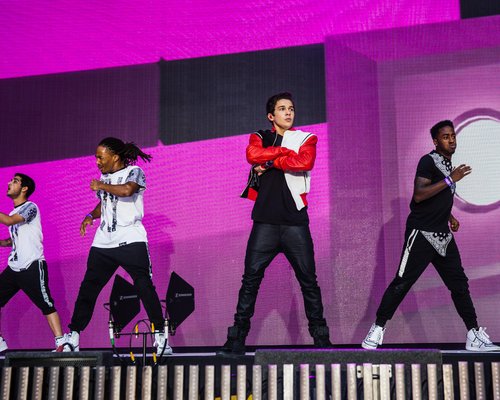 And it you're a new Austin convert then you only have ONE day to wait to get your hands on his #FutureHit 'Mmm Yeah'... which officially drops this Sunday (22nd June).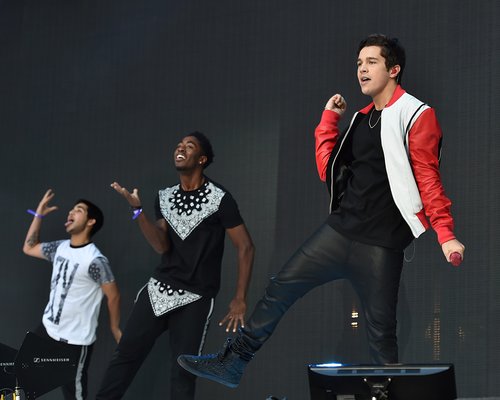 It's clear Austin couldn't WAIT to hit that Wembley stage today because he was keeping fan in the loop on his travels ALL the way over to the UK for the past 24 hours.
Goodmorning!!! BIG DAY!!

— Austin Mahone (@AustinMahone) June 21, 2014
Austin's #CapitalSTB performance is below: