Austin Mahone Dismisses Justin Bieber Comparisons And Urges People To Get To Know Him
6 June 2014, 11:26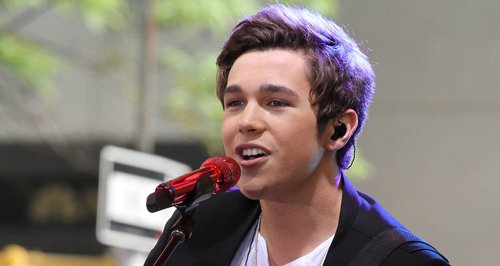 The US rising star says he wants people to get to know him as his own artist before comparing the two.
Austin Mahone has dismissed regular comparisons of himself to Canadian music superstar Justin Bieber, and says people should get to know him and his music first.
The 'Mmm Yeah' singer, who rose to fame on YouTube like Justin did in his early days, says he find the comparisons a bit "obnoxious" because he is his own person and artist.
"I can kind of see where they're coming from, but at the same time, it's kind of obnoxious," Austin revealed to Billboard this week. "They see a young kid who sings and dances and they're like, 'Oh, another Justin Bieber!'
"Like, you don't even know, you don't know me, you don't know my music," he explained. "You're just making assumptions.
Austin Mahone launched his 'The Secret' EP in the US last month which is now out on 30th June.
You may also like...