LISTEN: Hear Adam Lambert's Incredible New Single 'Ghost Town'... FINALLY!
22 April 2015, 13:55
Adam Lambert - "Ghost Town" [Official Lyric Video]
03:29
The 'Never Close Our Eyes' star returns with the haunting new single from his album.
He's been teasing it for weeks and weeks, and now the fans have FINALLY been able to hear Adam Lambert's new single for the first time.
The US superstar treated his huge following to their first listen to new song 'Ghost Town' this week, after teasing it with snippets and clips for some time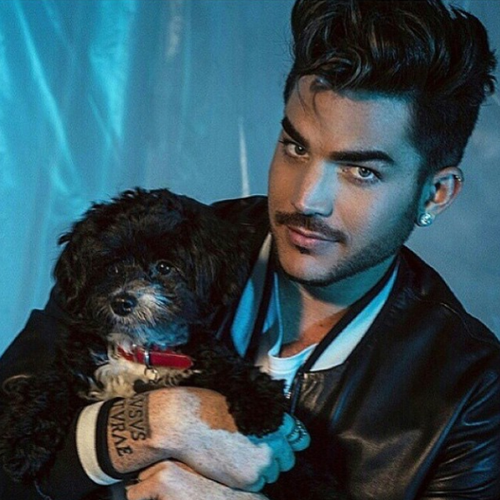 'Ghost Town' is the next release from Adam's upcoming new studio album 'The Original High', out 15th June, was he's been working on with superstar producers Max Martin and Shellback.
Adam Lambert releases new single 'Ghost Town' on 7th June.
You may also like...
Adam Lambert Reveals He's A HUGE Fan Of Sam Smith