"I'm Not A Homewrecker, But Olly's Quite Cute" - Adam Lambert Reveals His Secret Crushes
2 November 2015, 22:00
Single Pringle Adam opens up to Max during her Mash It Up game.
Adam Lambert is the latest celeb to dish the dirt in Max's Mash It Up game.
The 'Another Lonely Night' singer, who currently doesn't have a boyfriend, had Max quickly fire off a list of A-list hunks, and Adam had to either "Mash It Up" with them or "Leave It".
Simple, right?
Maybe the meaning of "Mash It Up" was lost in translation (we can thank Rita Ora for that!), but Adam was under the impression that Max was just asking if he liked the guys' music... not "gettin' busy"!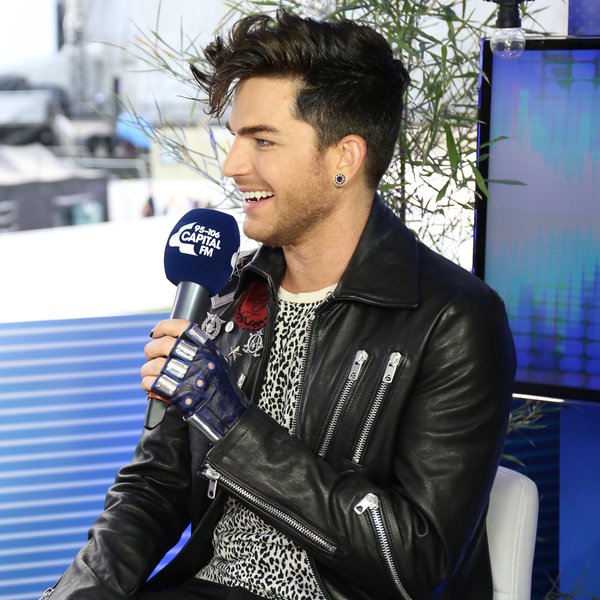 Not much changed when Adam fully understood the game, confessing to having a huge crush on Years & Years frontman Olly Alexander - but he did say he wouldn't be a home-wrecker, as Olly is currently dating Clean Bandit violinist Neil Amin-Smith.
Catch more from Max Monday - Thursday evenings from 10pm and Sundays from 7pm.
You May Also Like...