Fans Claim Zara Larsson's X Factor Outfit Looked Like This TV Character & We Totally Agree
5 December 2016, 12:20 | Updated: 5 December 2016, 12:23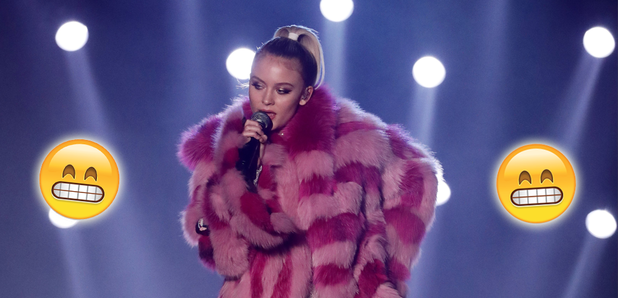 We can kinda see the resemblance!
X Factor regularly gets millions of viewers watching each episode week after week, so when you're performing on the show, people are going to be talking about it!
If you decide to wear a statement outfit, you'll probably have even more people talking about you and that's what Zara Larsson found out after she appeared on the show on Sunday night.
But not everyone was talking about how great her vocals were or about how gorgeous she looked - it was all about how her coat looked like classic TV cat Bagpuss!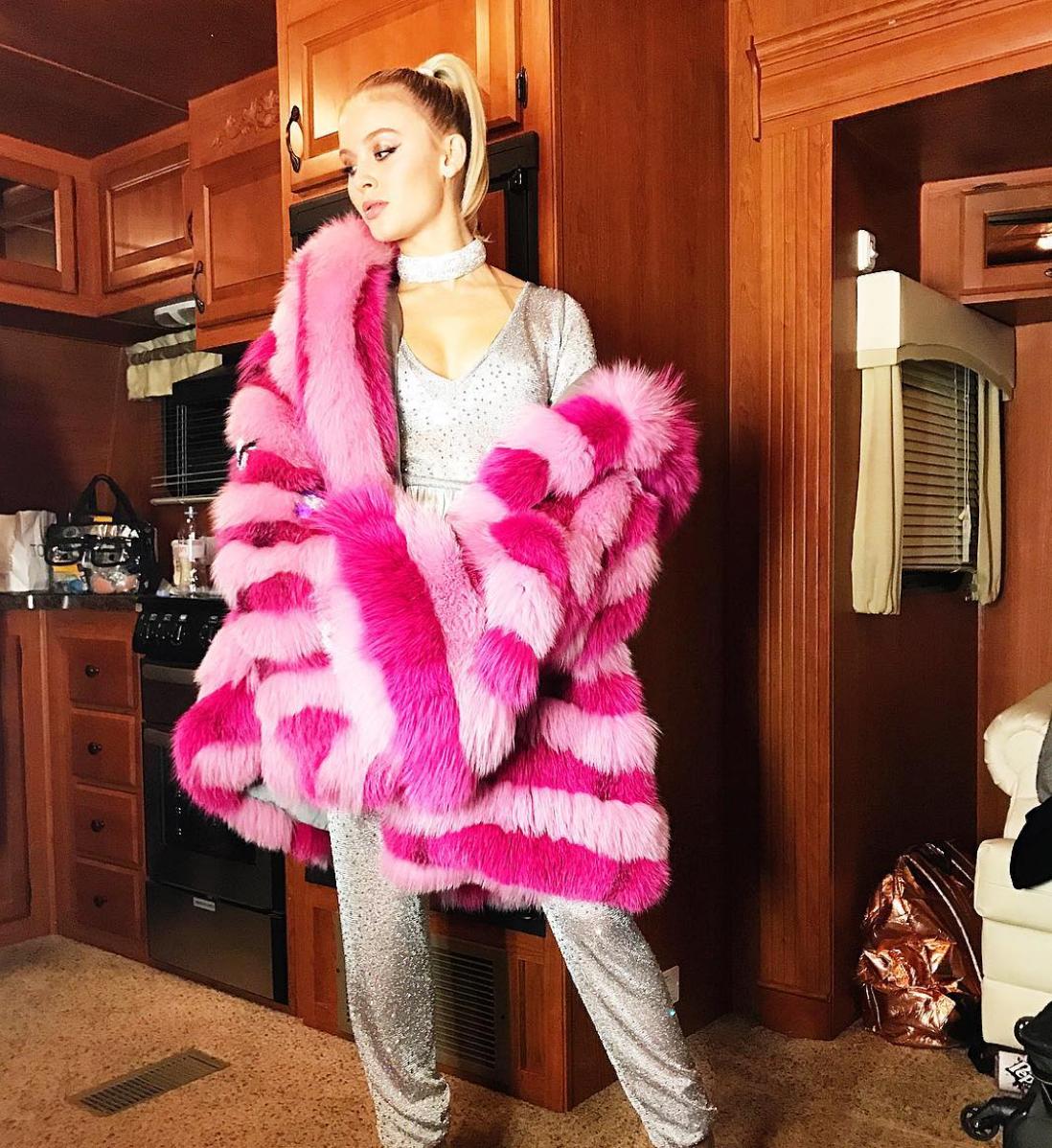 Picture: Instagram
That coat was literally one of the most talked about things on Twitter on Sunday and huge amounts of people took to the social media site to share their thoughts on it...
Zara Larsson serving Bagpuss realness

— Kirsty (@asapkirsty) December 4, 2016
Somebody alert the RSPCA... @zaralarsson appears to be wearing BAGPUSS on the #XFactor...

— Ross Williams (@RecruitMentor) December 4, 2016
.@zaralarsson doing her best Bagpuss impression on tonight's #XFactor pic.twitter.com/NoebfZzNQo

— Aaron Outram (@azzle94) December 4, 2016
Did @zaralarsson kill bagpuss on the way to the @TheXFactor studios tonight!? #WTF

— Emma Clarke (@Em_Clarke21) December 4, 2016
zara larsson killed bagpuss and turned him into a coat #XFactor

— $h@BBy (@ShabbaTheHut) December 4, 2016
We can see the similarities, but Zara still looks ridiculously cool in the warm pink garment.
Seems like you can't please everyone though!
However it seems Zara saw the funny side of things as she later sent this incredible tweet...
I killed the Cheshire Cat and Bagpuss for this look pic.twitter.com/aQ3nPjsZku

— Zara Larsson (@zaralarsson) December 5, 2016
You may also like...